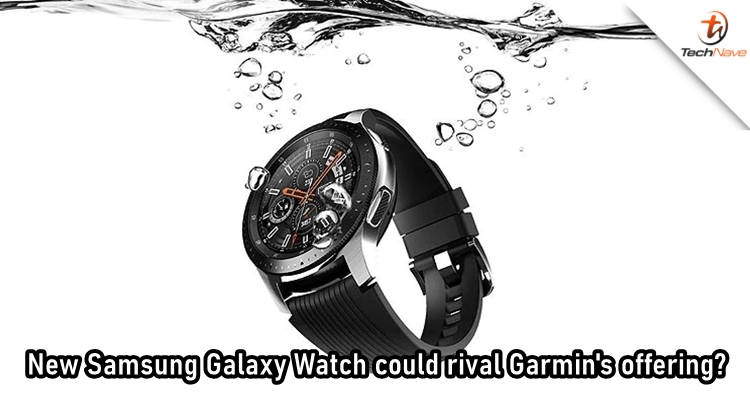 Despite being just a few more days until the Samsung Galaxy Unpacked event, the rumours still wouldn't stop appearing. Today, we have a new one saying that the company has a new smartwatch that doesn't aim to compete with the likes of the Apple Watch, but one of the best Garmin watches.
The rumour sparks from the executive vice president by teasing about Galaxy Watches for people with a "passion for the outdoors" and want to "work towards the best version of themselves." Since it's not clear if it's referring to the Galaxy Watch 5 itself, many pointed out that it could be a rugged version of the Galaxy Watch.
It's worth mentioning that Apple might also have plans to introduce a rugged Apple Watch to the market. As for Samsung, the vice president, TaeJong Jay Yang, stated in a blog post that the Galaxy Watch might not quite meet all the needs of a fitness fanatic. Those who like going outdoors will want something that better withstands a beating and has longer-lasting battery life. Therefore, could the executive be hinting at a new range of Galaxy watches that are perfect for those who need something more durable?
What do you think about the news? Leave a comment to let us know your thoughts, and stay tuned to TechNave.com for more tech reports.