Samsung trademarked the name 'S Display' for its upcoming tri-fold display panel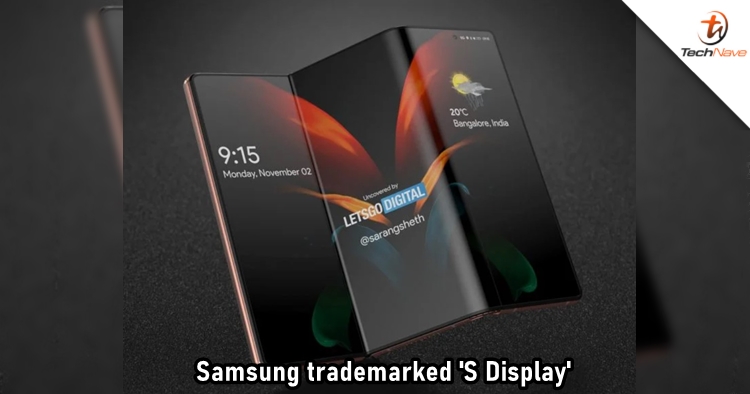 We have seen rumour saying that Samsung will be launching a tri-fold tablet in the future. To prepare for the device, the Korean tech giant has seemingly filed a trademark for 'S Display' which could be the name of the panel that is to be used on the tablet. As reported by LetsGoDigital, the trademark was filed with the European Union Intellectual Property Office (EUIPO) and the Korean Intellectual Property Office (KIPO).
The display is expected to feature a Z shared hinge design, which implies that the foldable device will feature two hinge mechanisms for a single display. With the structure, the device can be folded twice. We guess that this kind of folding style is more suitable for larger devices such as a tablet as compared with smartphones. However, it's still too early to say anything with smartphone manufacturers trying to break rules nowadays.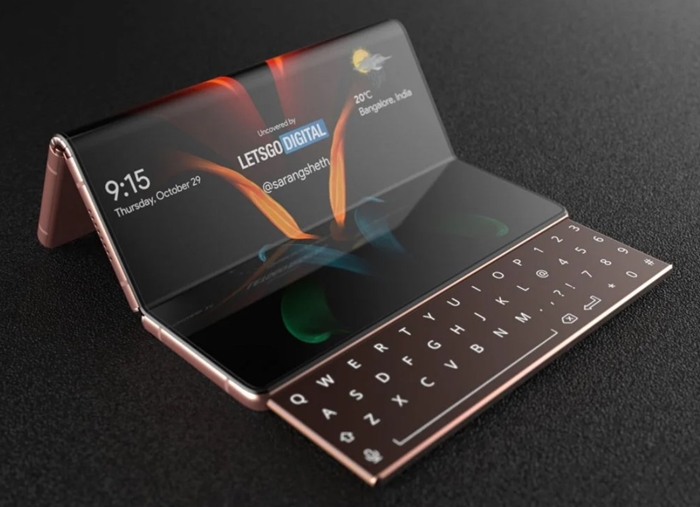 Besides that, the source also mentioned that the display could be used on the Galaxy Z Fold Tab that is said to be launched later this year. True or not, it is worth noting that you should take this news with a grain of salt for now as Samsung might have totally different plans up its sleeve.
Let us know what you think about this on our Facebook page. Stay tuned to TechNave.com for more interesting tech news.