Samsung wants LG shops to sell Galaxy devices too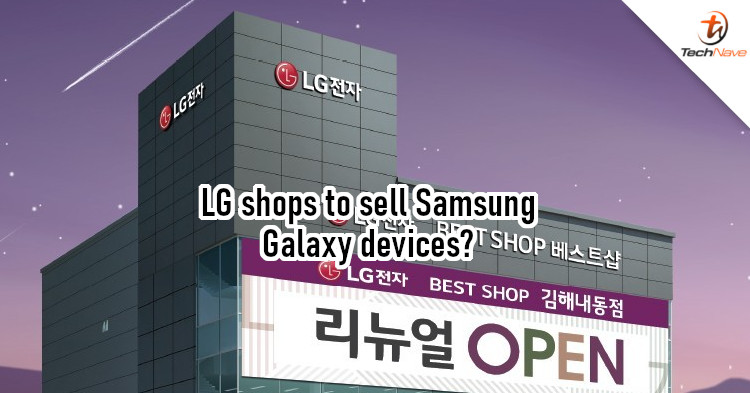 LG may have stopped manufacturing smartphones, but it's still not completely unrelated to the business. In fact, reports from last week suggested that the company is in talks with Apple to sell iPhones in its stores. However, Samsung wants to have its phones sold in LG stores too.
According to Herald Business Korea (via GSMArena), Samsung claims that LG's plan to sell iPhones in its stores violates a prior agreement. For your information, the agreement states that Samsung and LG can only sell devices of their respective brands in their stores. This measure is meant to protect small and mid-sized businesses.
However, LG claims its exit from the smartphone business warrants a renegotiation to the agreement. That's probably not something Samsung wants, as the popularity of iPhones could threaten its market share in Korea. As such, the company is allegedly pressuring Korean mobile carriers to get LG to sell Galaxy smartphones in its brand shops.
Anyway, this agreement will probably not affect LG stores outside of Korea. But maybe we'll see LG stores in Malaysia sell iPhones and Galaxy phones someday. What do you think? Share your thoughts in the comments, and stay tuned to TechNave for more news like this.