Sarawak will be the first to get 5G in 2022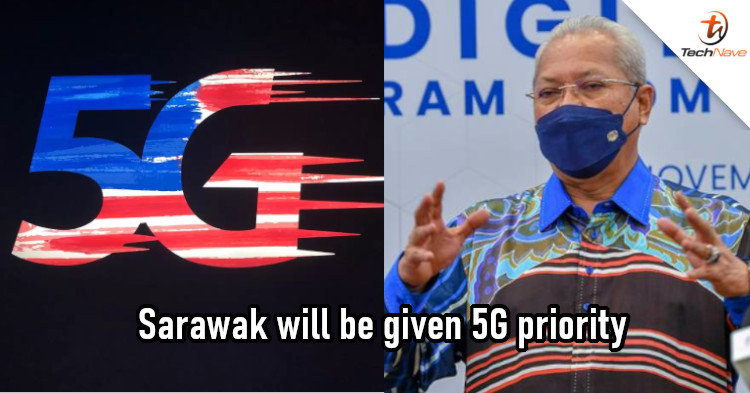 You may have asked, "All these 5G phones, but where are the 5G networks?" If you recall, it was previously announced that 5G would be available in the federal areas by end of 2021. Now, we also have news on which state could be the first to get 5G access.
According to Tan Sri Annuar Musa, Sarawak will be the first state in Malaysia to get connected to the 5G network. Sarawak and Sabah are considered strategic locations for future development, including the laying of sea cables for Internet connectivity. It will also be close to Indonesia's capital, as the country's government plans to move it to Borneo by 2024.
The main focus will be placed on Sarawak during the implementation of phases 1 and 2 of the Jalinan Digital Negara (JENDELA) plan. This is set to happen soon and would see the completion of the state's 4G network infrastructure. For that purpose, the government has set aside a budget of RM3 billion just for Sarawak.
Mind you, the exact dates of availability are still unconfirmed. But as you can tell, 5G connectivity isn't a far off dream anymore. Once 5G is available in your area, what's the first thing you would try with it? Let us know in the comments below, and stay tuned to TechNave for more updates about this.