Saving WhatsApp chat history between iOS and Android is now in development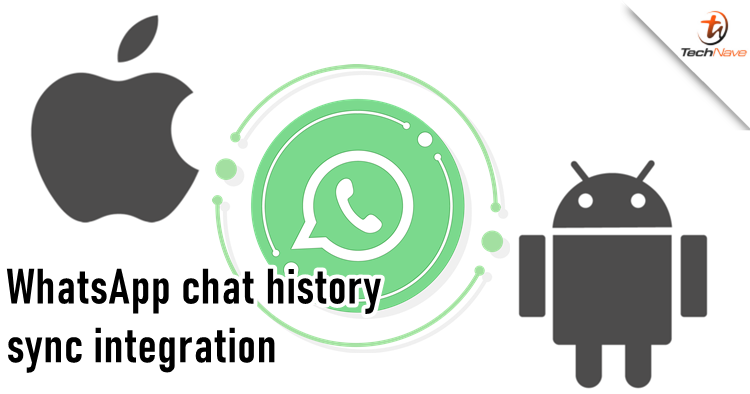 Changing phones between iOS and Android is always one of the most hassle things to do. Not only does it take a while to transfer all your media files, but the fact that you would lose all your chat history in your WhatsApp is super inconvenient. Well, that would change in the future because thankfully the WhatsApp development team is now working on saving chat history across different platforms!
As previously reported, the WhatsApp team is already working on multi-device support (up to 4) and it seems that the current development would require the user to save his or her chat history. Of course, WiFi would be necessary in order to transfer the big chunk of data across the platform and from the screenshot, the process would begin when signing to another device with the same account. Apart from a device, it seems to work on a WhatsApp desktop too.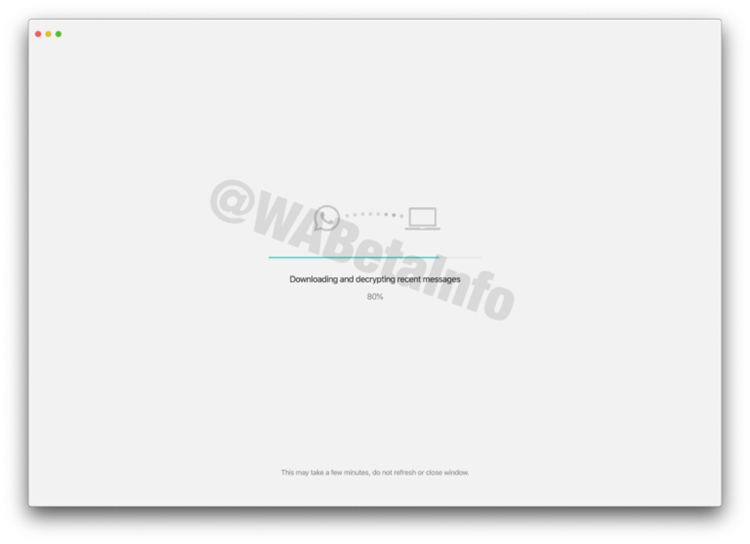 Testing
When someone adds a new device in his WhatsApp account, you will be notified because encryption keys change.

Available in future for iOS and Android! pic.twitter.com/WqrM6cRHWW

— WABetaInfo (@WABetaInfo) March 24, 2020
I know this announcement was published 16 months ago, but WhatsApp will likely release the iPad app when the feature that allows to use the same WhatsApp account on different devices at the same time is ready. https://t.co/OhH73R7cKb

— WABetaInfo (@WABetaInfo) August 7, 2020
WABetaInfo also wrote that if you use or remove a device from one of your synced devices, the encryption key changes as well. And when that happens, the notification would be sent to all active chats but only if you enable the security notifications in the WhatsApp settings. By the way, the WhatsApp development team is also working on an iPad integration.
So that's all from the latest development update and we are so looking forward to it. It's gonna take some time before the update is up and ready to run, so until then, stay tuned for more trending tech news at TechNave.com.