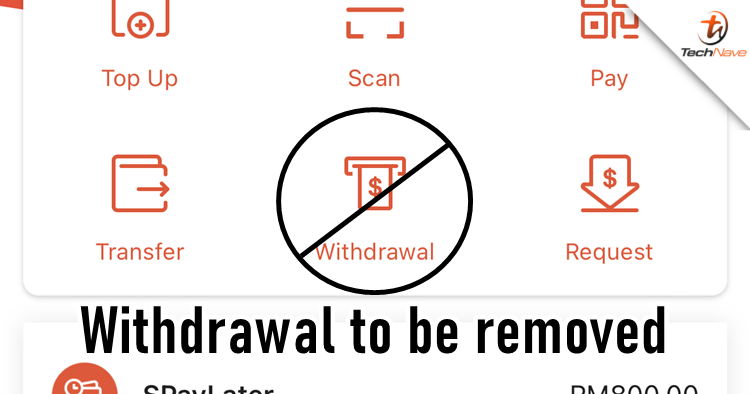 Today, some media have spotted that Shopee Malaysia just made some changes to its ShopeePay. In the next few days, the FAQ said that the withdrawal function on ShopeePay will be removed from the Shopee app soon.
According to the FAQ, the removal will be effective from 14 October 2022 onwards. The reason behind the removal? Shopee said it was "due to security reasons to reduce the risks of money transfers to unauthorized accounts". While it may sound vague, it sounds a lot like preventing scammers from receiving money from Shopee victims.
As of recently, the Malaysian Police force has reported that online scam cases have increased higher each year. Scammers nowadays are using elaborated ways to get access to your account asking for your OTP in your SMS or simply creating a fake but convincing website and asking you to fill in your personal details. Even Bank Negara Malaysia has asked banks and financial institutions to stop using OTPs and migrate to a more secure authentication method.
Thankfully, the DuitNow function is still available within ShopeePay so you can technically transfer your money to other e-wallets and local banks. But anyway, stay vigilant, stay safe and stay tuned for more trending tech news at TechNave.com.