Should you get the Samsung Galaxy S20+ BTS Edition?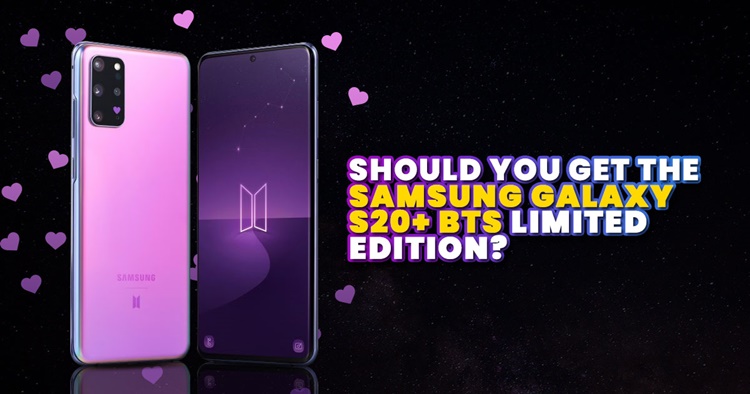 Once in awhile, special edition smartphones appear online here and there, and most of the time, we usually aren't able to get our hands on them because those smartphone brands usually won't import them into Malaysia.
Thankfully, Samsung Malaysia is one of the few exceptions and has regularly brought in several special edition smartphones for Malaysian fans. On top of the Samsung Galaxy A80 BlackPink Edition last year, the Galaxy S20+ BTS Edition is coming to us real soon. But should you get the Samsung Galaxy S20+ BTS Edition? Let's take a closer look.
#1 Flagship-tier Tech Specs
Despite this being a special edition device, it's not just about the branding as it also offers flagship-tier tech specs. As mentioned from our review, the Galaxy S20+ one of the practical flagships we tested. Running on a flagship Exynos 990 chipset, it has plenty of memory with 8GB of RAM and 128GB storage, as well as a still huge 6.7-inch Dynamic AMOLED 2X display (which is great for video playback) and a 4500mAh battery with fast-charging support.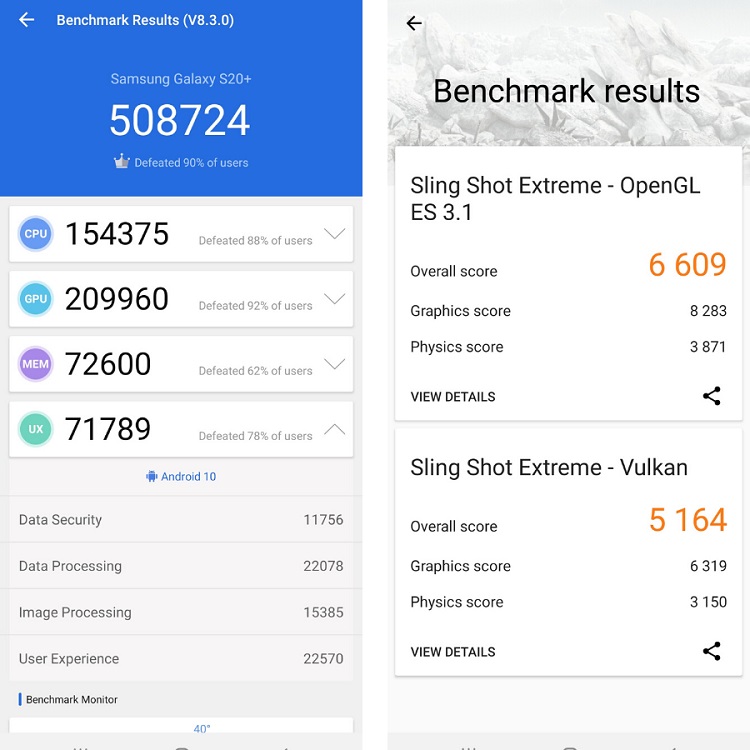 AnTuTu (left) and 3DMark (right) scores
Although it doesn't have a 108MP camera like the ultra variant, the Galaxy S20+ quad rear camera setup is still impressive. The device sports a respectable 12MP (ultrawide) + 12MP (main) + 64MP (telephoto) + DepthVision, whereas the front camera cranks it up a notch for selfies at 10MP. Let's also not forget that the camera software supports a 3x hybrid optical zoom, SuperSteady video mode and a digital zoom up to 30x for any camera situation life can throw at you!
#2 Camera quality is very good
Okay, so the tech specs on paper are good but can it perform? Sure it can, once again from our review, the flagship scored flying colours on AnTuTu and 3DMark benchmark testing, but I suppose you're more interested in the camera performance? Rest assured, it didn't let us down. You can see the photos below and judge them by yourself.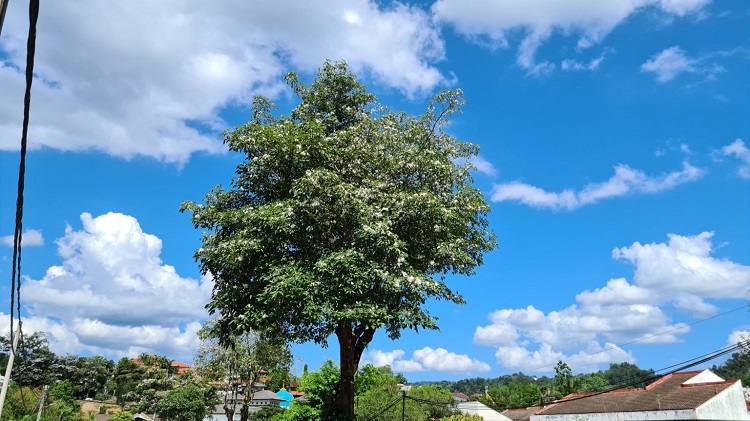 Good colour contrast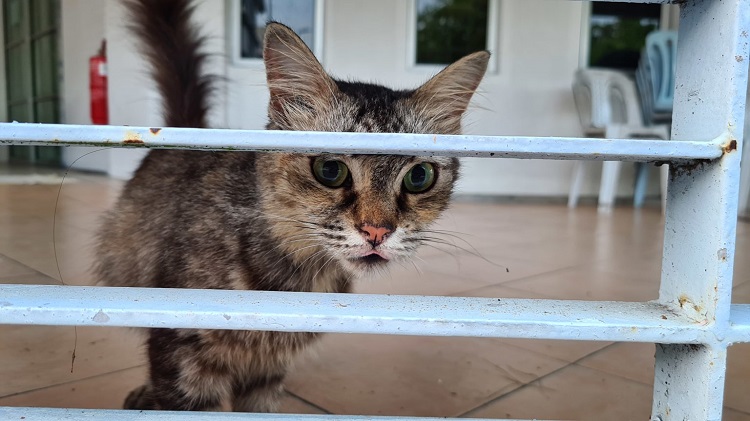 No problem with macro-photography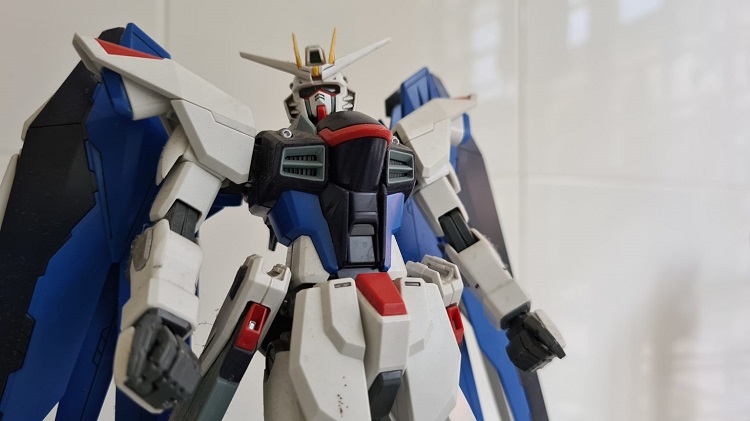 Miniature photography is not a problem too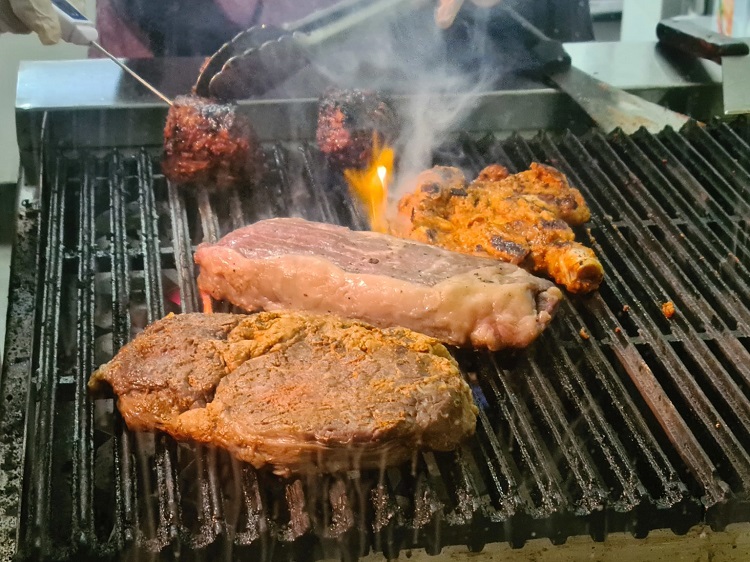 This a 3x zoom mode shot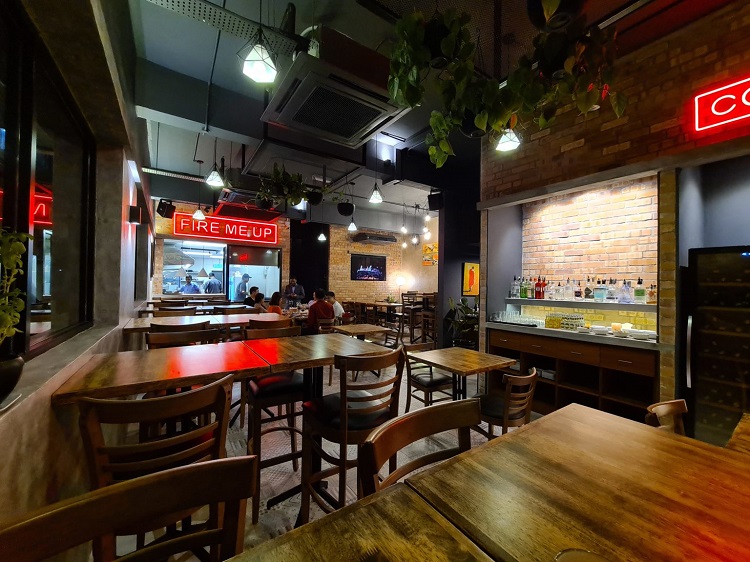 Ultrawide shot mode of the entire cafe
#3 Pre-ordering will grant you a half-discount on the Galaxy Buds+ BTS Edition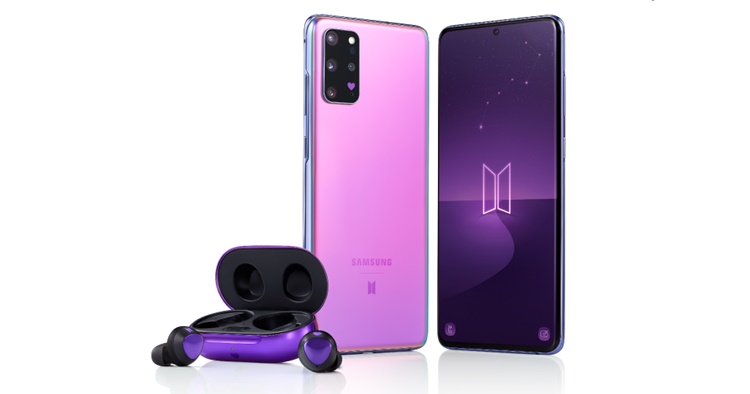 Galaxy Buds+ BTS Edition (left) and Galaxy S20+ BTS Edition (right)
From the promotion, pre-ordering the Galaxy S20+ BTS model will allow you to purchase the wireless earbuds at just half price! The recommended retail price is RM899 but with the discount, you can get it for just RM449.50.
#4 Galaxy Buds+ BTS Edition and a complimentary Wireless Charger Pad BTS Edition
On top of that, it's also worth mentioning that if you're looking for a pair of new wireless earbuds, you can actually get the Galaxy Buds+ BTS Edition separately (worth RM899). With each purchase, each customer will bring home a free Wireless Charger BTS Edition! That wireless charger is worth RM199 by the way, so it's quite a deal stealer if you ask me!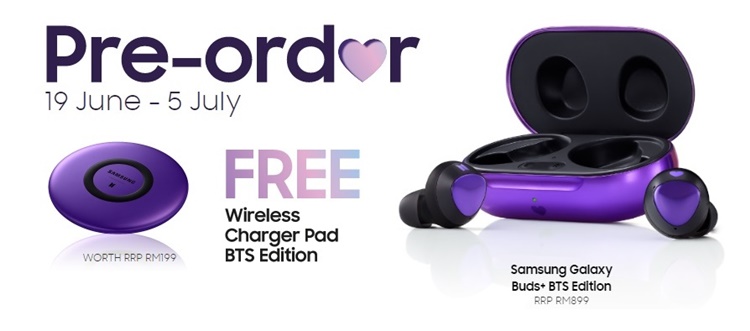 #5 There are BTS-themed UI and photo cards!!
Last but not least, the ultimate reason to get this BTS phone edition is none other than the fact that it's decorated with an official BTS-themed user interface! Coming in a dreamy Haze Purple coating on the back of the phone, the BTS logo is positioned below the Samsung brand complete with a BTS live wallpaper and lock screen.
If that's not enough for the BTS Army, you will also get 7 collectable BTS photo cards based on each member as well as those purple heart stickers that are synonymous with Korean culture. What more can a BTS fan ask for?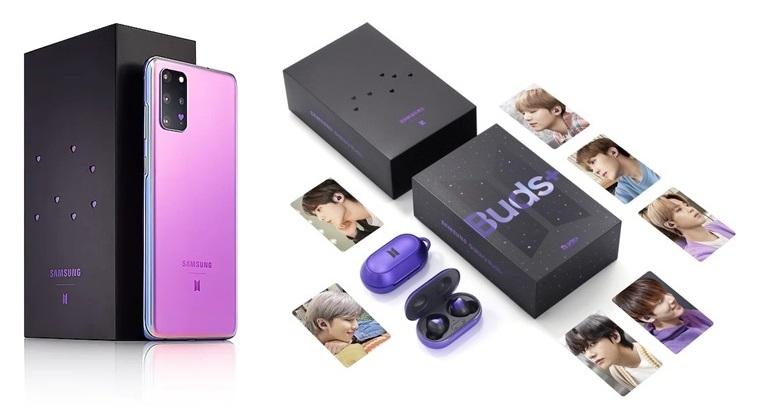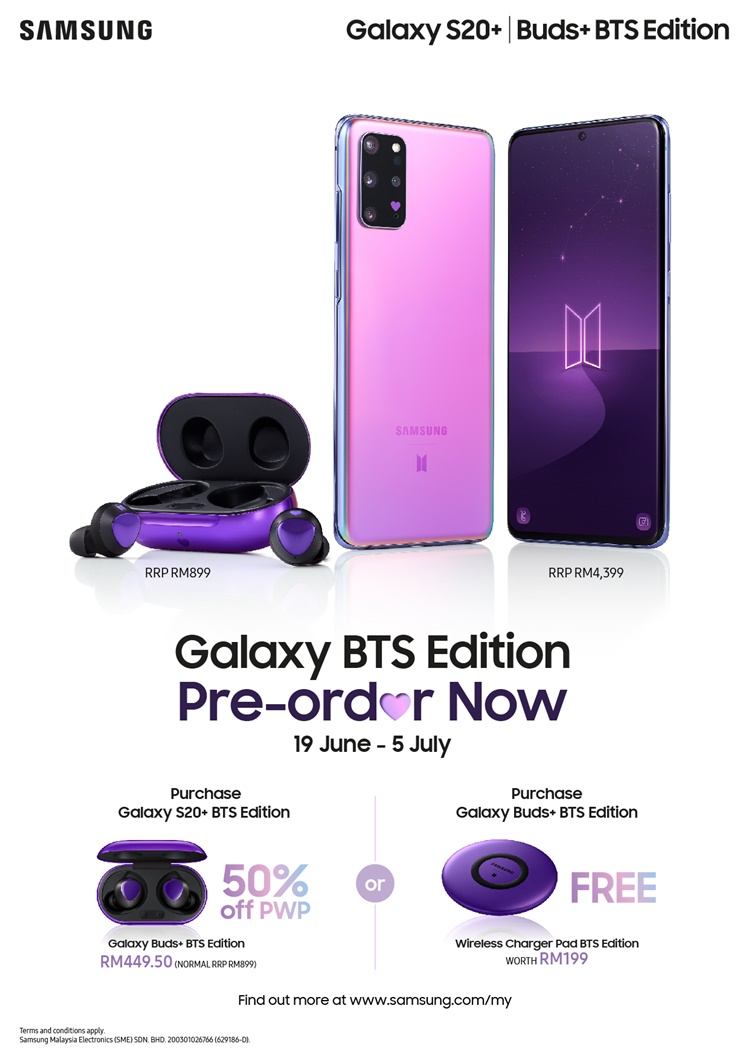 So even with just five of these reasons why you should consider the Samsung Galaxy S20+ BTS Edition, this almost seems like a no-brainer for the premium BTS fan. The pre-order is currently on-going and the official sale will start soon on 9 July 2020 so if this is just what you need, you can head over to their official website here to pre-order or the nearest Samsung Experience Store for the official launch. The phone is on sale for RM4399 and with every purchase of the Galaxy Buds+ BTS Edition, you get free Wireless Charger Pad BTS Edition (worth RM199).
That's all, folks. Give some love to Samsung Malaysia for importing this BTS edition earlier than expected! Saranghaeyo!
Samsung Galaxy S20 Plus Specs & Price >