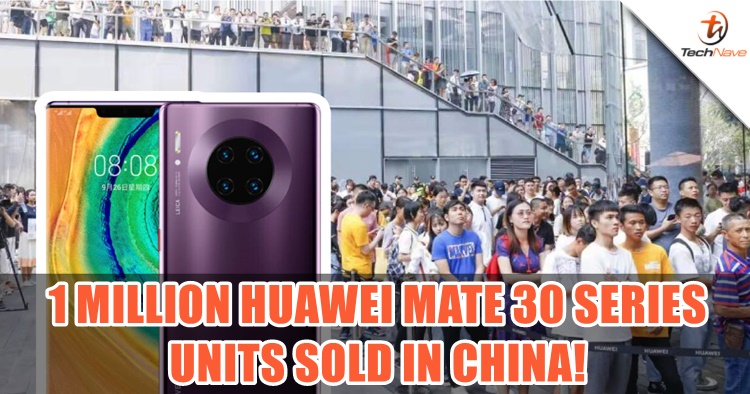 While the China market doesn't rely much on having Google Mobile Services (GMS) on the new Huawei Mate 30 series, it should come to no surprise that the company has made a new record of selling 1 million units across the nation. And this is not within a week either, but in just 3 hours which is most impressive. Speaking of sales, since Malaysia was the first country outside of China to get the Mate 30 series, how did we do?
According to Huawei Malaysia, they said that based on the redeemed vouchers from the Huawei Member Centre, the figure is about 70% during the pre-order and Referral Code Program. Considering the lack of GMS, this figure shows that the Mate 30 series is still one of the more popular smartphones amongst Malaysian consumers. Not bad at all.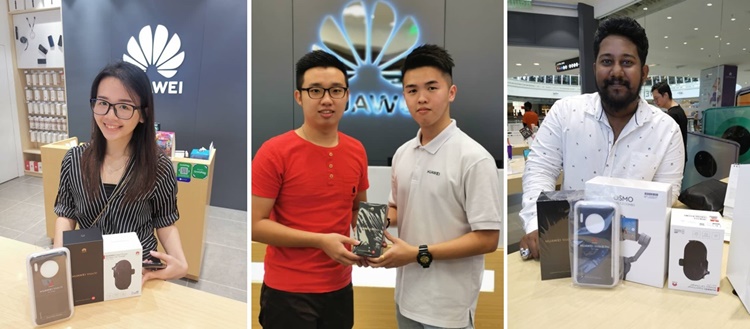 The Malaysian customers who got their Mate 30 Pro during the pre-order campaign

The Mate 30 and Mate 30 Pro is now available in Malaysia for RM2799 and RM3899 respectively. If you're still considering getting one, we have listed a few reasons on why you should get one. Read on below to find out more!
1.
SuperSensing Cine Camera
The feature that stands out the most for the Mate 30 Pro is that it has a quad rear camera setup that offers the best of both worlds in photography and videography. The 40MP SuperSensing Cine main camera can produce one of the sharpest photo and video images. For video recording, it can shoot 720p at 7680fps, 1080p at 960fps, and 4K at 60fps.
Accompanied by a 40MP Cine camera, this one can support up to 4K 60fps video resolution, with an ISO of 51200, 4K HDR+ Cinematic Time-lapse, and real-time video bokeh effect. It's also worth mentioning that the super-slow mo mode can be recorded up to 7680 fps which is the world's highest frame rate on a smartphone.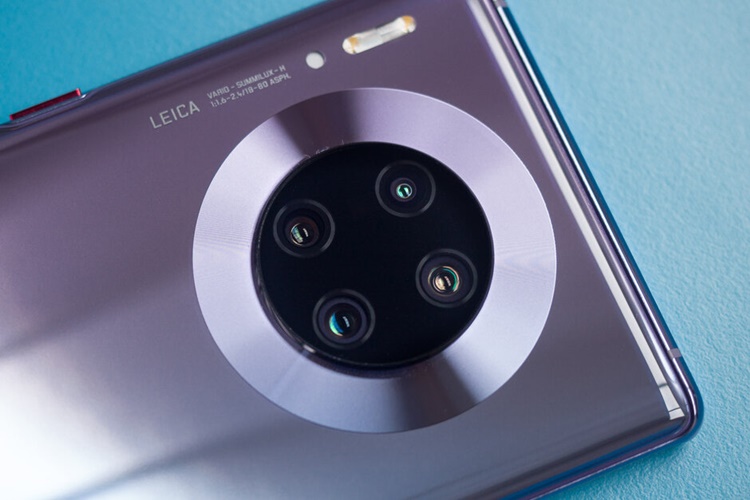 2.
Interactive AI Gesture Control
If you were eating fried chickens with your hands and surfing Facebook on your phone, the AI Gesture Control can come to the rescue as the Mate 30 Pro's 3D Depth Sensing Camera and Gesture Sensor can identify your facial features as well as detecting your hand movement. With this, you can do many commands like unlocking, slide-changing, and screenshots which can also be done by looking at the display.
On top of that, the ultra-curved screen edge also has a side-touch interactive virtual button for controlling the volume, taking a selfie and even for playing games. You can also have a nice viewing experience when you watch videos online thanks to the maximized display.
3.
AI Private View
Besides having a biometric in-display fingerprint and face unlock sensor, the Mate 30 Pro also has an AI Private View mode that can hide your messages privately. So if you have that annoying friend or family that likes to peek at your phone, it will hide the incoming messages effortlessly!
4.
AI Auto Rotate
Another convenient AI feature is AI Auto-Rotate. What this does for you is that the 3D camera at the front can analyse the orientation of your eyes to lock the rotation of the screen. In other words, you no longer need to manually lock the Auto-Rotate feature when you lay sideways on the couch or bed.
5.
Multi-screen Collaboration
If you're looking for productivity, the Mate 30 Pro can offer you the Multi-screen Collaboration. All you need is a Matebook laptop and with just a simple tap, the latest EMUI 10 will sync the two devices into "one" supercomputer without an Internet connection. The phone screen will appear on the laptop and you can drag and drop media files between them. This really makes editing files and replying messages super convenient.
6.
World's first 27W Wireless Charging
We also cannot forget about the 40W fast charging technology for the 4500mAh battery pack. But that's not the impressive part, the wireless charging is as impressive as it has a charging value of 27W which is the fastest one in the industry. In addition, it is also accompanied by an intelligent power management feature, allowing the Mate 30 Pro to last even longer than before.
7. Huawei Mobile Services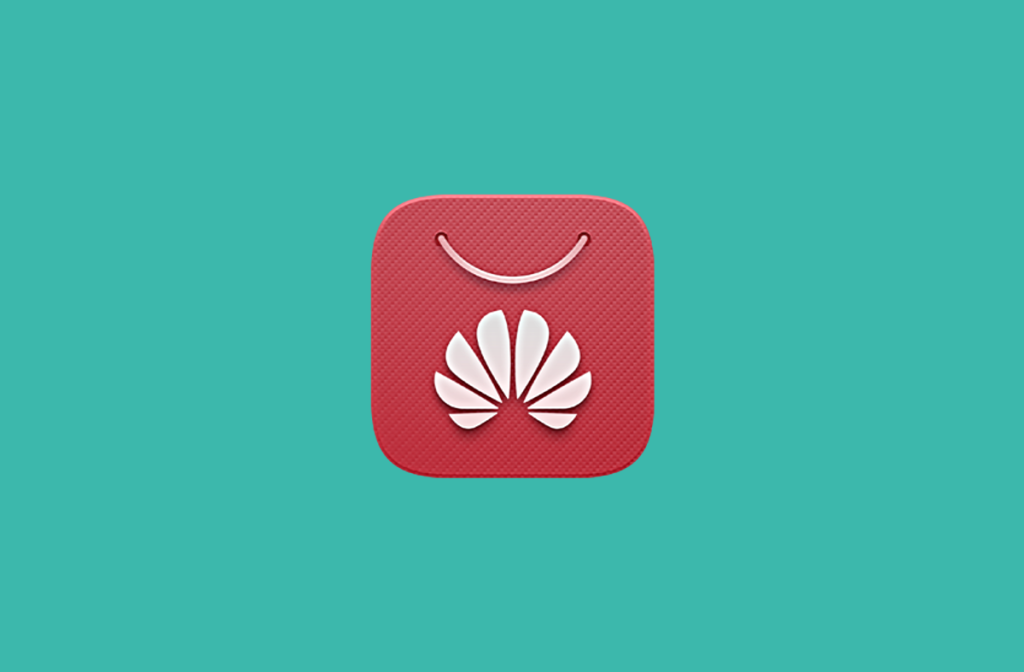 Finally, while it's true that the Mate 30 series doesn't have GMS installed, there's still an alternative which is Huawei Mobile Services (HMS) and Huawei has been working hard on improving the AppGallery by adding more apps. At the moment, it has been reported that 27 commonly used apps are now in the AppGallery including Maybank, dahmakan, fave and many more. Also, 200,000 new users have joined the party too.
For new customers getting the Mate 30 Pro, Huawei Malaysia will offer a few goodies such as a 50GB cloud storage, after-sales service, Screen Protection Warranty and an Extended Warranty service for the best customer experience possible. If you are keen on purchasing the Huawei Mate 30 series, head over to Huawei's official website to learn more. You can also check out the SMART life products such as the MateBook 13, Watch GT 2, Gentle Monster x Huawei Sunglasses, Freebuds 3 and the WiFi Q2 Pro.
So are you ready to purchase the Huawei Mate 30 series? Let us know on our Facebook page and stay tuned for more Huawei news at TechNave.com.