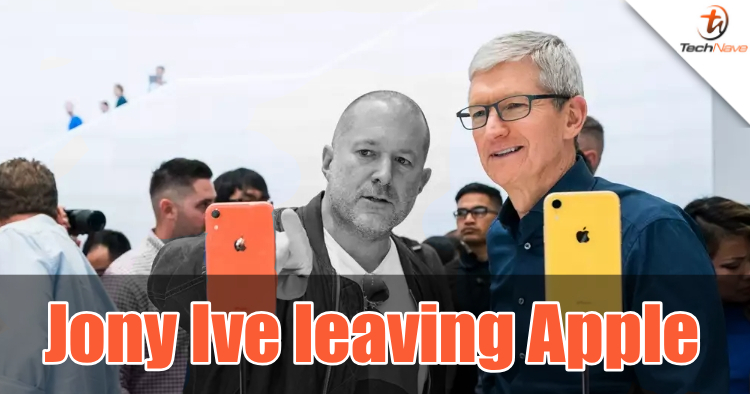 Jony Ive or Sir Jonathan Paul Ive, currently the Chief Design Officer at Apple has announced that he will be leaving Apple later this year. No actual reasons were given why (although some of us thought it could have been due to the polarizing Apple iPhone 11 design) but he plans to form an independent design company. Apple has backed up this statement and will continue to work closely.
After almost 30 years at Apple, Jony Ive has been involved in the design of nearly all of Apple's products, including the Apple iPhone. Taking over will be design team leaders Evans Hankey, VP of Industrial Design and Alan Dye, VP of Human Interface Design, who will report to Jeff Willams, Apple's chief operating officer.
So what do you think? Hopefully this means a bit more innovation in terms of the design at Apple, but we're not sure they'll ever find someone who can do narration or voice overs as well as Jony Ive did. We should only see this new Apple design direction next year though. In the meantime, stay tuned to TechNave.com.
We think this best captures Jony Ive's design and Apple