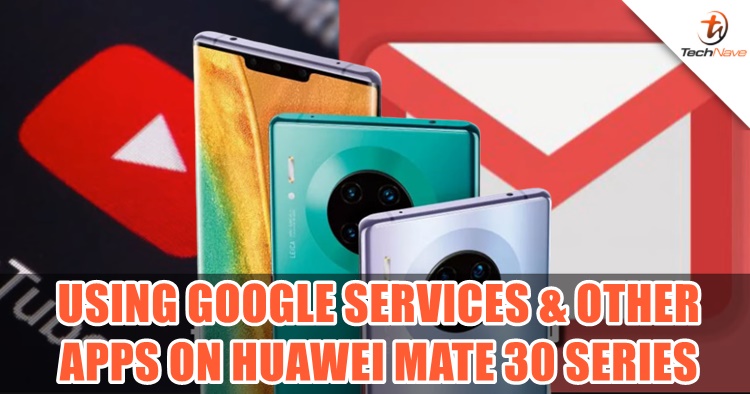 The Huawei Mate 30 series certainly got a buzz over the news, not because of its entry in the Malaysia market but the concerns of Google apps usage. The US and China government are still in a rocky relationship, but someone might have found a way to install the missing apps.
According to this YouTube guy, 大马机哥 (a.k.a. Mr Gadget), all you need to do is use the Phone Clone app which is a default app for Huawei smartphones, and it can be found in the Google Play and Apple App Store. After following the steps and scanning the QR code, the data transfer to the Mate 30 or Mate 30 Pro should be complete and all set to go. Or is it that simple?
Most of the apps transferred from the old phone can still function properly including re-login back your social accounts, such as WhatsApp, Facebook, Instagram, WAZE, PUBG Mobile and more. Mr Gadget even showed us that the apps mentioned still can be used, this is because these apps don't rely on the GMS Core application framework. That said - Google services such as Google Play, YouTube and Gmail still can't function due to the lack of GMS core.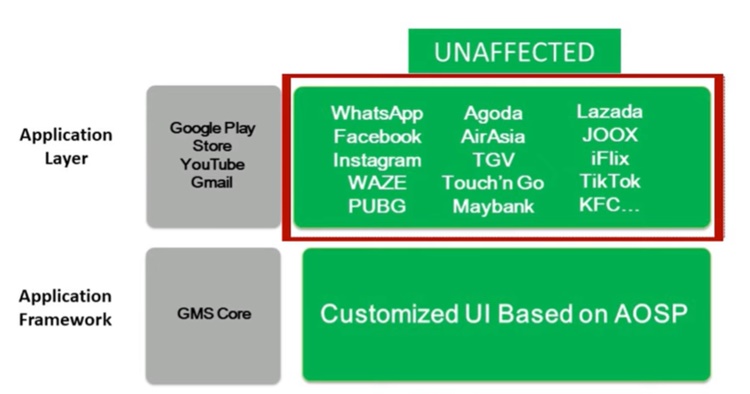 Turns out a lot of apps don't use GMS core lol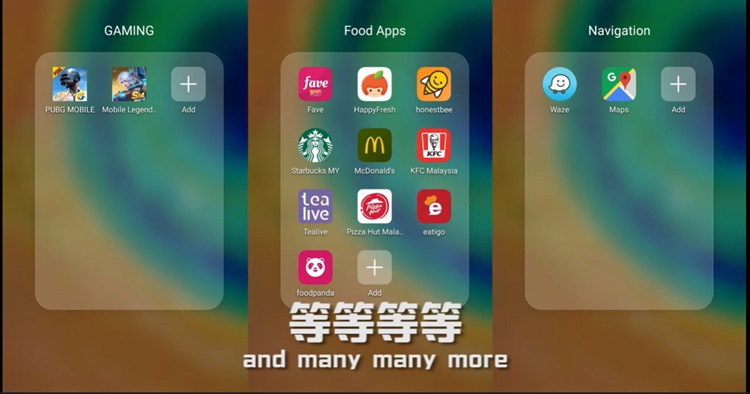 These are the apps (and many more) you can transfer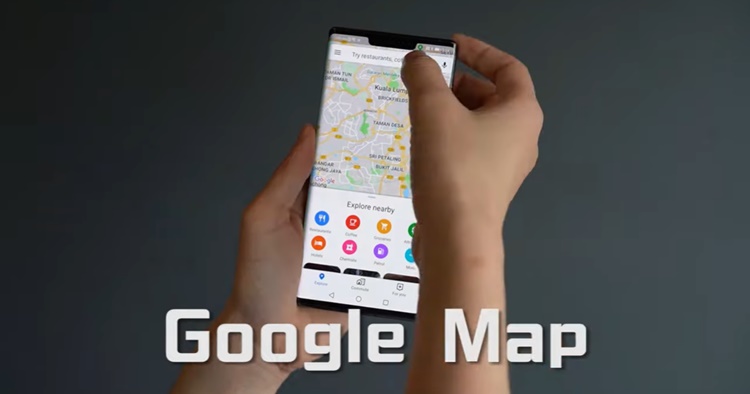 Google Map? NANI?!
Despite that, Google Maps is usable on the Mate 30 series because it doesn't rely on GMS core (we were surprised too). And let's also remember that you can actually still surf YouTube and other Google related service (Google Drive, Google Photos, etc) on the Huawei Browser, just that the user interface won't be as user-friendly as the app version. For Gmail, you can use the default email app to sync your account.
This is a pretty good discovery, but we also have to keep in mind that even though most of the non-GMS core apps are usable, we won't be able to update them in the future as they aren't available on the AppGallery store just yet. Also, only current Huawei Mate users are eligible to purchase the new Mate 30 series...so yeah.
So what do you think of this method? Remember to like our page on Facebook and share this news to those who bought the Mate 30 series! Stay tuned for more Huawei news at TechNave.com.