Sony AirPeak drone makes first appearance at CES 2021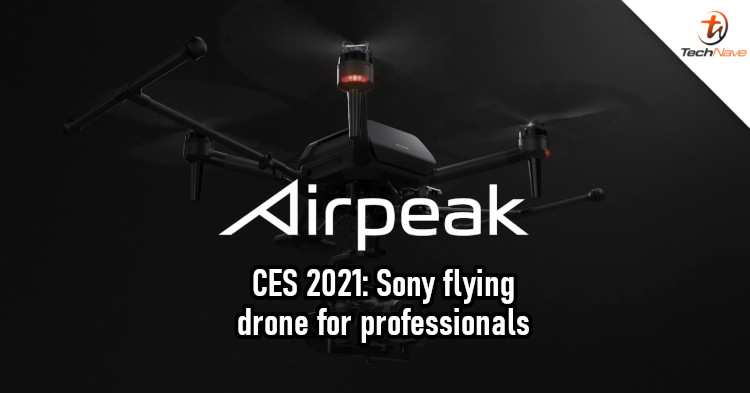 About two months back, Sony announced that it was developing a new flying drone called the Airpeak. This new drone is intended for creators and professionals in the entertainment industry. Now Sony has introduced it at CES 2021 earlier today.
Sony released a few official videos that tell us more about it. For one, powerful full-frame cameras like the Sony Alpha can be attached to the drone, allowing for high-quality video recordings. It also has a gimbal that combines the power of AI and robotics to ensure stable video footages.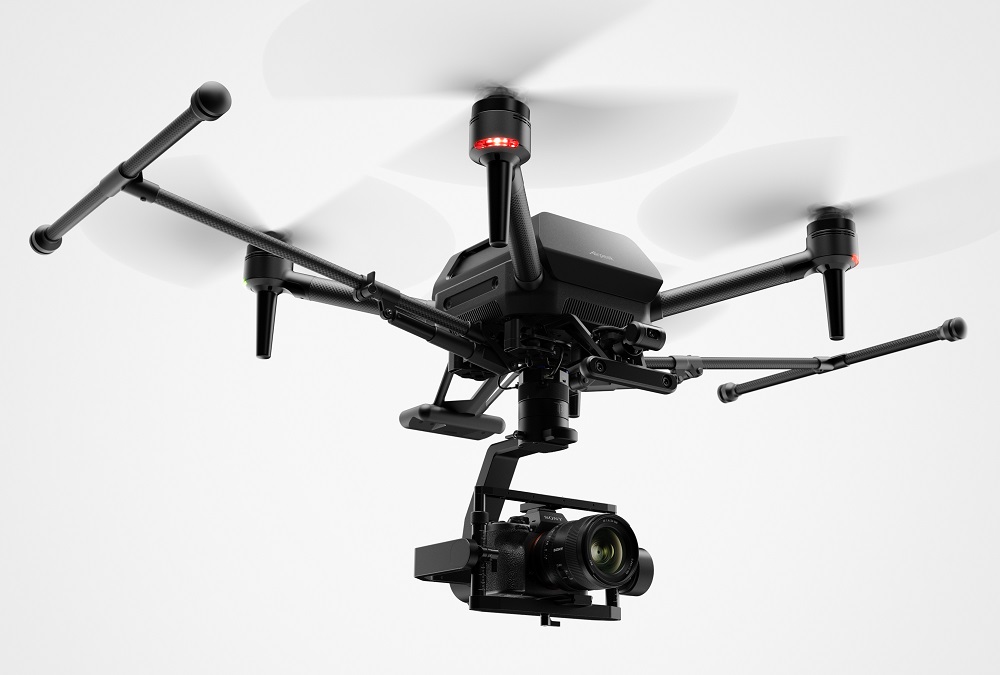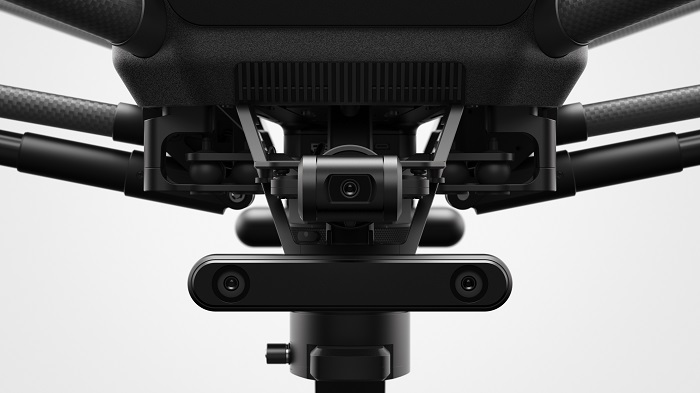 Not much else has been revealed, but there are a few things you can spot from the videos. Firstly, the drone has four propellers and what seems like a pair of stabilisers on the sides. If we're not mistaken, the propellers should all have proximity sensors embedded inside. As for the integrated cameras, these are probably to help the drone see where it's going. We're not very sure what the LED indicators are for though.
Now that Sony has taken its first step into the flying drone market, we may see consumer options developed in the future. Having said that, what are your thoughts of the Sony Airpeak? Let us know in the comments and stay tuned to TechNave for more CES 2021 news.