Sony Ericsson Xperia Arc X12 in Malaysia Price, Specs & Reviews
Rate & Review Sony Ericsson Xperia Arc LT15i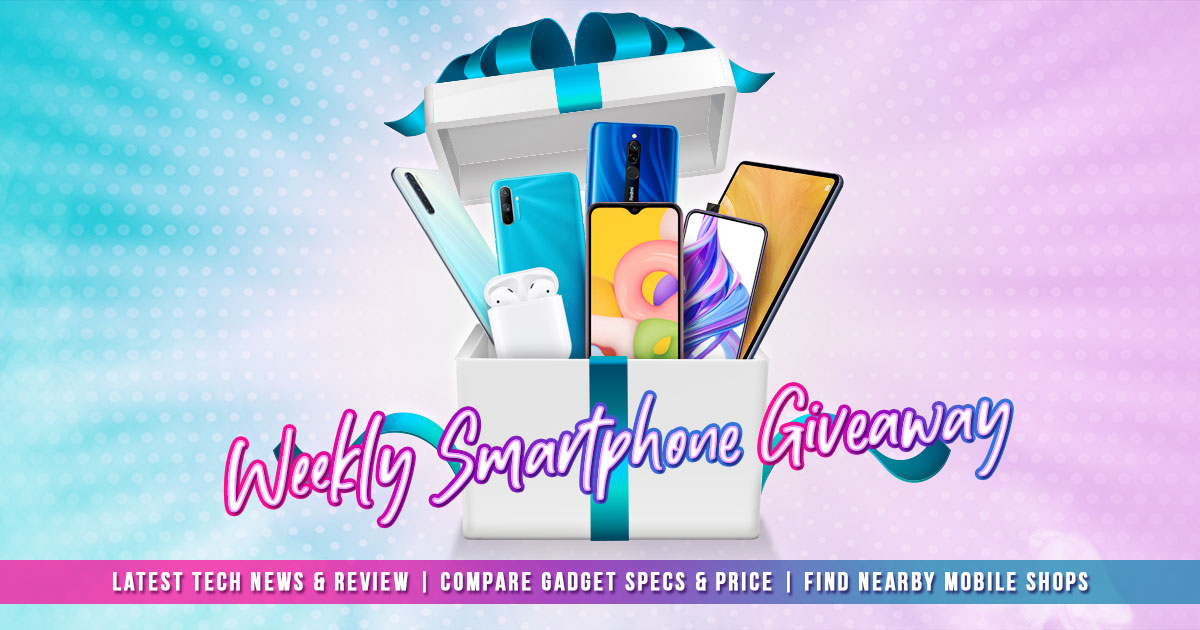 Rate & Review now via the TechNave APP and win yourself a branded new smartphone weekly.
Download the TechNave App Now: http://onelink.to/technave
Follow the latest Tech News and Gadget Reviews
Compare Gadget Specs
Get the best Prices from Nearby Retail stores
Win FREE smartphones from the weekly Giveaway.
Donwload now from:
User Reviews & Ratings:
Filter by:
Click here to rate and review.
Last Updated: Apr 01, 2011

Sony Ericsson's smartphone regeneration continues with the stunning Arc


Until recently it was fair to say that Sony Ericsson has had a rocky ride with Android handsets. With its flagship 2010 Xperia X10 being somewhat left behind by HTC and Samsung.


Sony Ericsson Xperia Arc - Build:


It's fair to say the Arc is one of the most stunning handsets we've seen recently. Just 8.7mm deep and weighing a lightweight 117g the slight curve the body has been ergonomically designed to sit comfortably in your hand. The back of which has a two-tone coating from dark to pale blue, which looks a lot nicer than it sounds. Best of all is the screen. At 4.2-inches it dominates the front, the dark frame ensuring it blends seamlessly into the edges.
Most Popular:
You might also like: