Sony Mobile holds exclusive Xperia XZ photography masterclass with industry expert, Rahman Roslan
Xperia XZ Photography Workshop - Rahman Roslan (centre left) and Participants
Today, Sony Mobile Communications (Sony Mobile) hosted a photography masterclass conducted by industry expert, Rahman Roslan at Sony Store in KLCC to promote mobile photography skills among everyday users. This unique opportunity was opened to all existing Sony Xperia users who have previously registered via Xperia Lounge.
During the two-hour photography workshop, Rahman shared his personal experience using the Xperia XZ, as well as explaining how to fully utilise the device's key camera features to take captivating images. Like all Sony photography workshops, Xperia fans get a chance to learn professional tips and tricks from one of best photographers locally.
"At Sony Mobile Malaysia, we are constantly striving to provide the best user experience for our fans, which is why we are honoured to jointly present this masterclass with Rahman Roslan to help our loyal customers understand the full camera capabilities of the Xperia XZ," said Andrew Cheong, Country Director (Malaysia) at Sony Mobile.
This is actually the first collaboration between Sony Mobile and the celebrated photographer. As an existing Xperia Creator, Rahman has continuously featured his mobile photography skills using the Xperia XZ on his Instagram.
"Much like everyone, my smartphone has since become my daily driver and primary camera. Whether I am travelling or just capturing spontaneous moments around me, the first thing I take out is my Xperia XZ. It is fast, convenient and has a great camera attached to it, which makes it the best companion, not only for my work as a photographer, but also personally." said Rahman.
Rahman's work possesses sensitive and cognitive styles. Some of his photography assignments have been published extensively by Reuters, Agence France Press, European Pressphoto Agency, TIME Magazine, New York Times, International Herald Tribune, The New Internationalist and Strait Times Singapore amongst many others. In his personal capacity, Rahman investigates and documents some of the social and humanitarian issues impacting the world. Below are some of this Xperia XZ photos: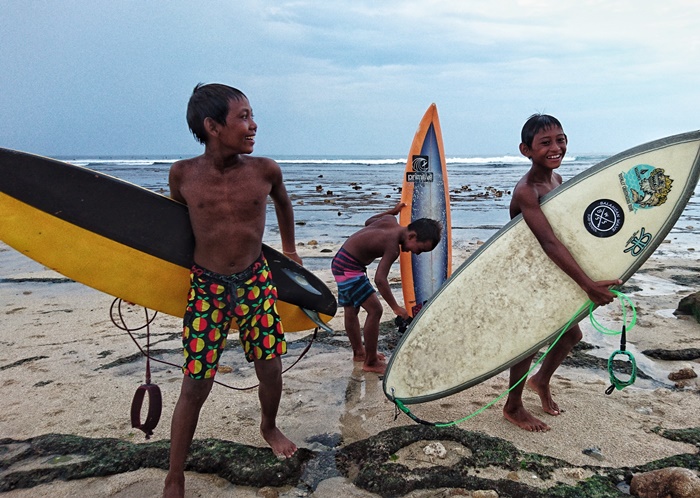 Taken with the Xperia XZ - Local boys in Balangan, Bali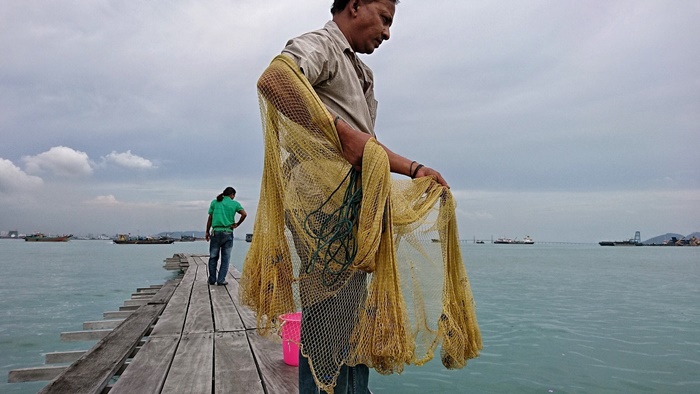 Fishermen in Penang Straits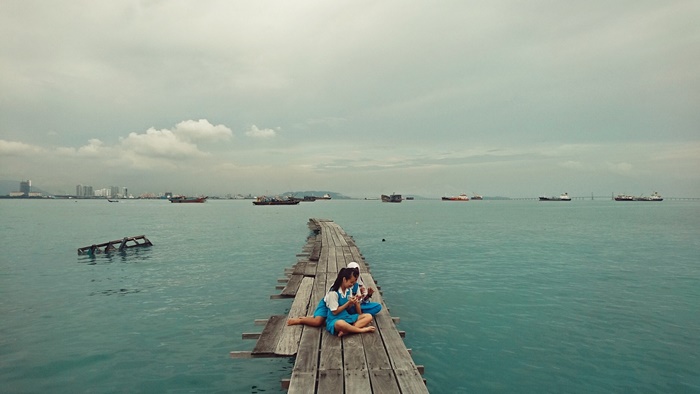 Local girls in Penang Straits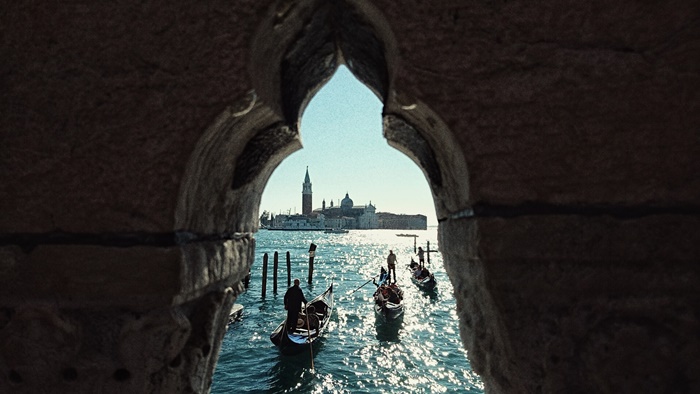 Gondola gondole in Venice, Italy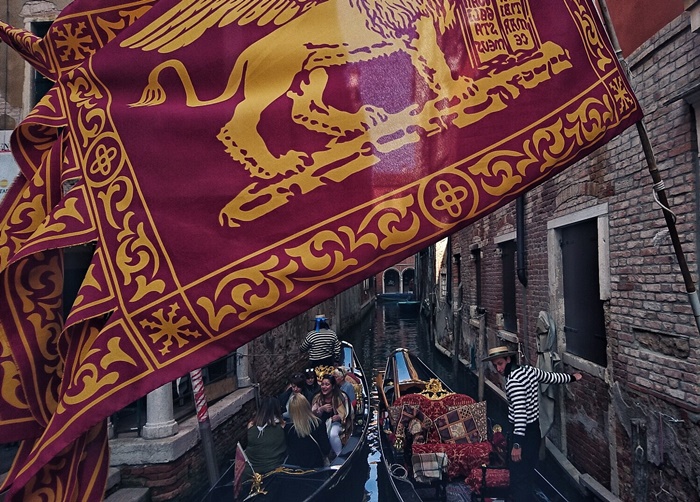 Republic of Venice Flag in Venice, Italy
As mentioned in our Xperia XZ review, the device features Sony's new triple image sensing technology, which includes the original Exmor RS for mobile image sensor providing a powerful blend of high-quality image and autofocus (AF) speed, combined with Predictive Hybrid AF to intelligently predict and track subjects in motion for blur-free results.
In addition, the Laser AF sensor with distance sensing technology which captures beautiful blur-free photos in challenging low light conditions, which proved useful for the 23MP main camera.
For enquiries in regards to the register of interest please call Sony Mobile's Customer Care Hotline at 1800 88 7666 or visit Sony Mobile MY Facebook page.
Sony Xperia XZ Specs & Price >