Sony PlayStation 5 launch window set to Holiday 2020 season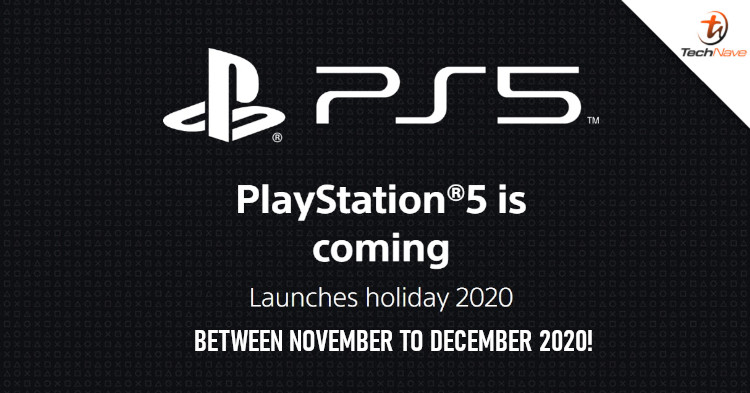 Last week, Sony finally unveiled its next-gen PlayStation 5 (PS5) console. During the live-stream, Mark Cerny (Lead System Architect) talked about how the hardware for the console can help developers. It wasn't the most exciting briefing for consumers, but the average Joe can now rejoice because Sony has confirmed that the PS5 will be scheduled to launch during the Holiday 2020 season.
In case you are uncertain, the major holiday season for USA and Europe refers to the period between late November till the end of December. To be exact, the launch of the Sony PS5 could be anytime from mid-November 2020 before Thanksgiving day until the end of December, which is when we have Christmas and New Year's. Sony has not announced an exact date and a price for the console, but we're hoping it will be under the RM2000 mark.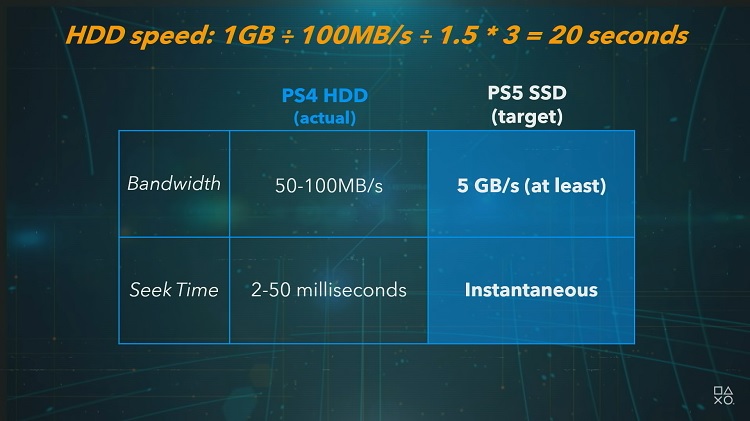 Let's do a short recap of the console as well. We know now that it's going to run on a custom System on Chip (SoC) that includes an AMD Zen 2 CPU running at 3.5GHz, a custom RDNA 2.0 GPU clocked at 2.23GHz, 16GB of RAM, and a high-speed 825GB SSD. In particular, the SSD here is a game-changer thanks to its 5.5GB/s data throughput.
Unlike the Microsoft Xbox Series X, Sony's next-gen console will make its way to Malaysia. With that said, would you be purchasing it as soon as it's available here? Let us know on our Facebook page! Also, remember to stay tuned to TechNave.com for more updates on the Sony PS5.