Sony Smartwatch 2 release date now 9 September 2013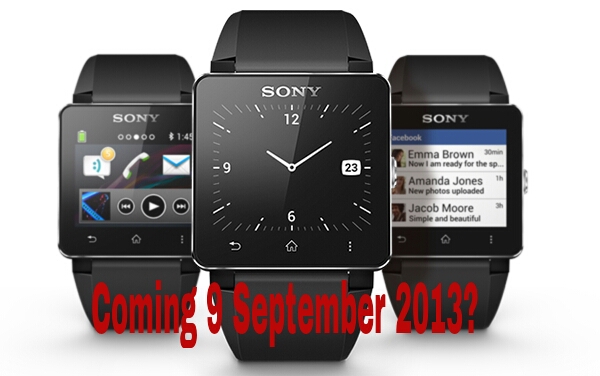 When it was first announced in June, the Sony SmartWatch 2 was estimated to arrive in September but according to UK retailer Clove, Sony supposedly said it would be released on 15 July 2013, but with the date now passed Clove have come back and received news from Sony that the new release date would 9 September 2013. Apparently Clove has already put out orders (or pre-orders in this case) for the smartwatch but will keep the money and ship out the SmartWatch when it arrives.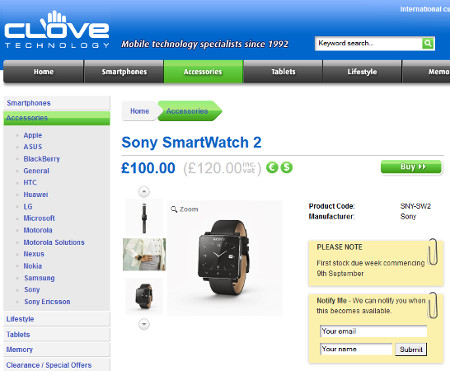 The Sony SmartWatch 2 offers a number of very interesting features, not least of which include Bluetooth and NFC connectivity but also IP57 certification so you can dunk it in 1 meter of water and still have it working. The smartwatch allows you to check smartphone notifications, ignore or answer calls and do a whole bunch of other stuff the 200 or so apps for the smartwatch can do. According to Clove the Sony Smartwatch 2 is priced at £120 including tax (RM578).