Sony Xperia 1 III specs leaked, could retail for ~RM4857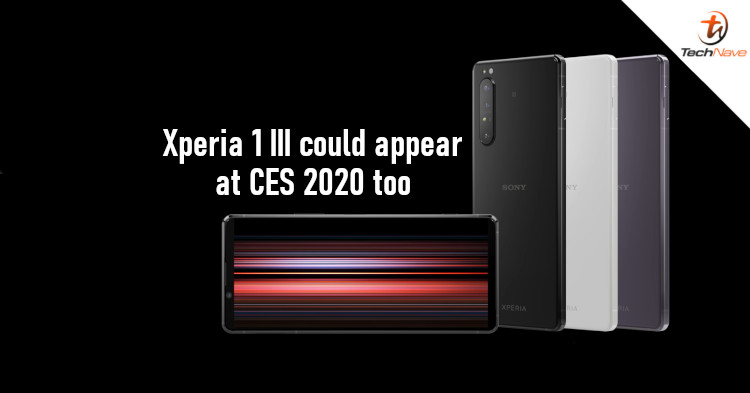 Did you see our unboxing and hands-on for the Xperia 1 II yet? Sony's 2020 flagship took forever to reach our stores, but it's definitely an amazing phone (if you ignore the price). Now, the company could be ready to introduce its next flagship model for 2021 - the Xperia 1 III - and some details have been leaked.
According to the source, some specs for the Sony Xperia 1 III are already known. The phone is expected to have a Snapdragon 888 chipset, 8GB of RAM, and 256GB of internal storage. It should come with the 6.5-inch 4K OLED HDR display as its predecessor too, except with 15% higher max brightness. We also expect it to have a battery at least 4000mAh.
Sony Xperia 1iii, what we know:

-6.5-inch 4K OLED HDR display

-15% brighter display

-Snapdragon 888 processor

-8GB RAM, 256GB storage

-5G connectivity

-Side-mounted fingerprint sensor

-IP65/IP68 water and dust resistant

-$1199

— Anthony (@TheGalox_) December 27, 2020
In terms of features, it was previously rumoured that the selfie camera would be improved. While the sensor size and resolution will remain the same, the selfie camera is expected to have a wider aperture, thus allowing for better low-light performance. With that being the case, Sony will probably improve the main camera at the back as well.
To be honest, we still think that a 4K screen for a smartphone is overkill, but there's no denying that it's a high premium device. With that said, would you be interested in getting the Xperia 1 III when it launches next year? Do share your thoughts in the comments below and stay tuned to TechNave.com for more updates on it.