Sony confirms release date for The Last of Us Part 2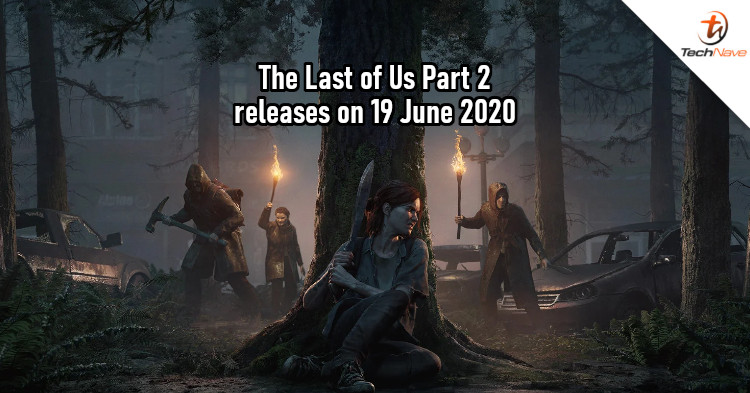 Many people were disappointed when Sony first announced that a few of its upcoming PlayStation 4 exclusives were to be delayed indefinitely. But it seems that The Last of Us Part 2 won't be delayed for too long after all. Sony has decided that the new release date for the game will be set to summer 2020.
According to PlayStation Blog, the Last of Us Part 2 will release on 19 June 2020. Originally slated for release on 29 May 2020, the sequel to the Last of Us is one of the more highly-anticipated PS4 titles this year, so it's great to see that it's coming soon. Curiously, it was said that Naughty Dog was forced to announce the new release date when some spoilers of the game were leaked online.
Besides the Last of Us Part 2, Sony also confirmed that Ghost of Tsushima will be released on 17 July 2020. Another highly-anticipated Sony PS4 exclusive, this open-world action-adventure sees you play the role of Jin Sakai, who is hellbent on driving the Mongol invaders away from Japan. Developed by Sucker Punch Studios, the game was described by director Nate Fox as "grounded in reality."
As you may have seen, Ghost of Tsushima is moving out just a few weeks to July 17.

There have certainly been challenges in adapting to game development in a Work From Home environment, but thanks to an incredible effort by our worldwide team, Ghost is nearly ready for release...

— Ghost of Tsushima July 17 (@SuckerPunchProd) April 27, 2020
With both titles set to release in a few months time, Sony fans will have plenty of gameplay to sink their teeth into. But are there any other delayed games that you know of? Let us know on our Facebook page and stay tuned to TechNave.com for more news updates.