Sony confirms that a successor to the A7s II is on the way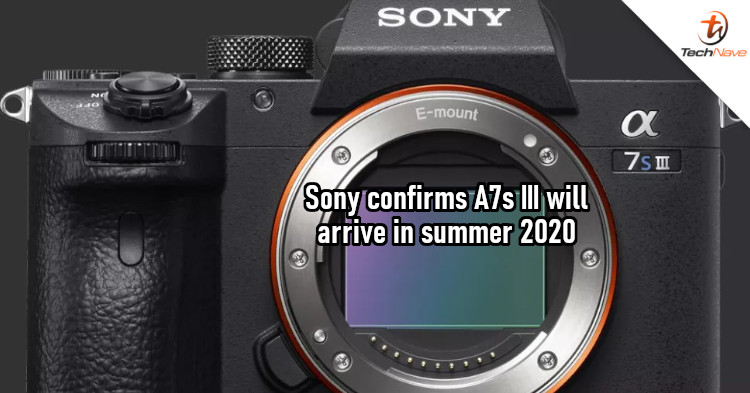 Image from TechRadar
When it comes to taking videos, the Sony A7s II is one of the best full-frame cameras that specialises in it. Rumours of a new model appeared last week, but now we're getting confirmation from the horse's mouth. Sony has confirmed that a successor to the A7S II is on the way.
According to TechRadar (via DPReview), VP of Sony Imaging Business Kenji Tanaka said that the Alpha 7S II will be coming later this summer. Originally, it was believed that the launch was in July 2020, but the word 'later' suggests that it may be unveiled in August or September 2020 instead. Besides the estimated launch window, Tanaka also said that the new model will be a complete redesign, with a new image sensor to go with it.
>
The A7s II excelled in low-light video recording
Moreover, he also hinted that the camera will come with features like video recording in 4K/60p, 10-bit 4:2:2, and possibly raw video. Those who own the A7s II have been requesting these features, so Sony has been working to deliver them in new cameras. However, Sony didn't confirm if and which of these features will be included in the alleged A7S III.
From what was shared, it's probably safe to say that Sony is planning for a major upgrade with this new model. With that said, what other features or improvements do you think the A7S III should have? Share your thoughts with us on our Facebook page and do stay tuned to TechNave.com for more updates on Sony's next full-frame video-centric mirrorless camera.