Sony expects to launch PlayStation 5 on schedule, no delays due to coronavirus pandemic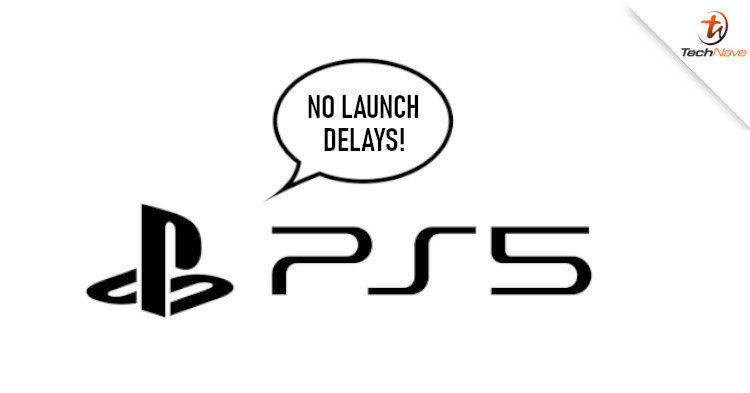 Although the coronavirus pandemic has caused disruptions to many companies, Sony expects the PlayStation 5 to be launched according to schedule. The company recently released a statement to address the concerns of the public and its investors on the company's business. It details areas that may or may not be affected by the pandemic.
According to the statement, Sony believes that there will be no 'material impact' on its game and services segment for this year. This suggests that the supply of components and the time needed to manufacture the upcoming Sony PS5 console will not be affected. The PS5 is slated to launch during the Holiday 2020 season, so Sony fans should be able to get their hands on the console around November or December 2020.
On the flip side, some first-party game launch titles might not make it on time. Sony confirms that it's monitoring the production schedule for its developers in Europe and the US, which are counted among the regions hit hardest by the pandemic. Many of the affected countries have announced a form of lockdown similar to the Movement Control Order (MCO) in Malaysia, possibly limiting the amount of progress that developers can make on games.
It's a good thing that the PS5 is backwards-compatible with most PS4 titles, as it means you'll still be able to play those even with a lack of launch titles. Having said that, would you be looking to purchase a PS5 as soon as it becomes available here? Let us know on our Facebook page and stay tuned to TechNave.com for more news.