Sony might be considering adding Crunchyroll subscription to PlayStation Plus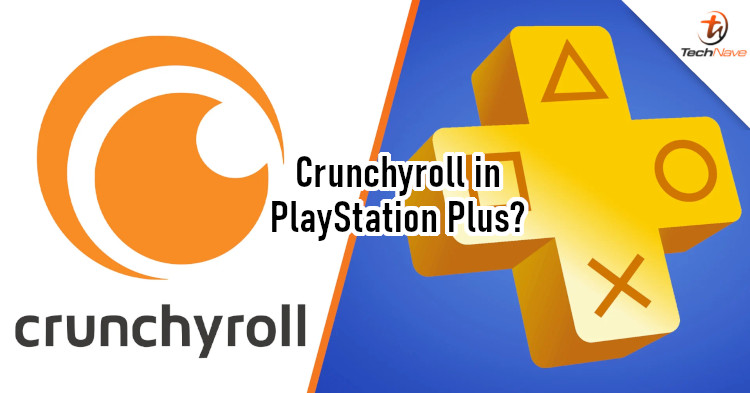 For those unaware, Sony acquired Crunchyroll for USD 1.175 billion (~RM4.98 billion) at the end of last year. The move was recently completed, so Sony could be thinking about how to make use of the platform. One way could involve PlayStation Plus.
According to Eurogamer (via Video Games Chronicles), Sony could be looking to create a service that allows you to watch anime available on Funimation and Crunchyroll. There are also plans to allegedly offer Crunchyroll as a subscription service for PlayStation Plus users. It could be made available for customers who sign up for a higher level premium.
Sony is already testing a Video Pass service for PS Plus in Poland, so adding anime won't be a surprise
Tony Vinciquerra, a Sony executive, also hinted that the addition of Crunchyroll is an opportunity in other areas. It's suggested that the company wants to deliver anime across any platform a user could choose, with home entertainment mentioned along with games. This could mean the inclusion of Crunchyroll as an app in Sony smart TVs.
If Sony adds Crunchyroll to PlayStation Plus, how much would you be willing to top-up for it? Let us know in the comments, and stay tuned to TechNave for more news like this.