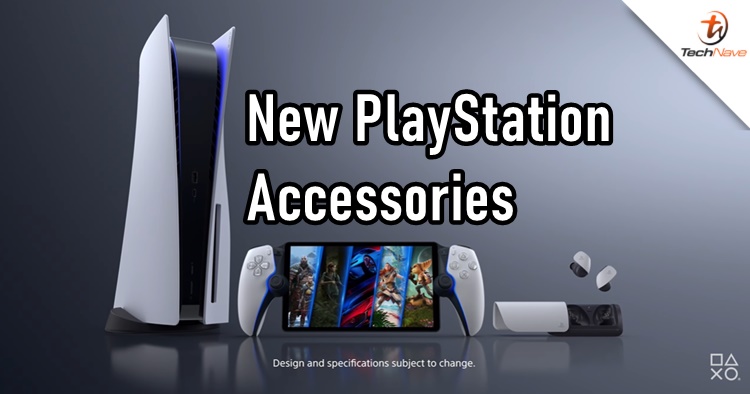 It was just yesterday that Sony announced the Backbone One PlayStation Edition for both iOS and Android. But just a few hours ago, the company later unveiled that there will be another new handheld gaming device under the codename Project Q.
At the PlayStation Showcase 2023, we got to see a first good look at Project Q which was designed to play games installed on your PS5 and streamed over a WiFi connection. The controllers are exactly following the PS5 DualSense design and the display is 8 inches in HD resolution. Other than that, nothing else was much said.
On top of that, Sony also unveiled its first official wireless earbuds offering lossless audio for the PS5 and PC. They can be connected to your smartphone via Bluetooth and they come in a nice PS charging case with a sliding opener. The charging case design is very much inspired by the PS5 console itself.
More information about these two PS accessories will be unveiled in the next few months. But what do you think? Let us know in the comments below and do stay tuned for more trending tech news.