Sony's upcoming device is said to have the "best smartphone camera"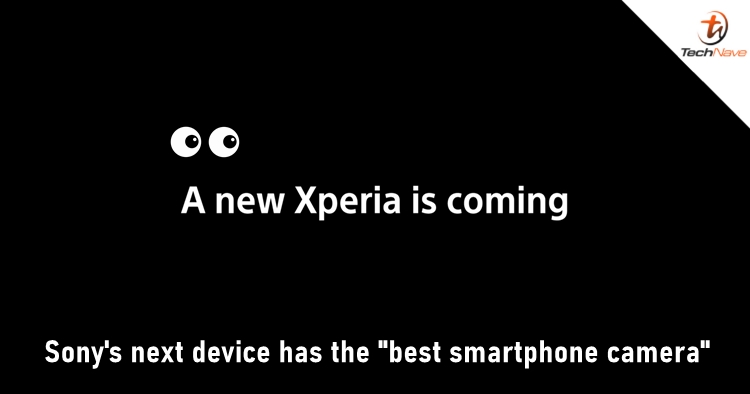 It amazes us how Sony can keep everything under control by not having a single leak about its upcoming smartphone. If you haven't noticed, Sony will be having an Xperia event next week to debut a new device. However, nothing has been reported so far about what the company has in store. Today, a new teaser video has arrived and given some hints on what's to come, with one of the professionals saying that "it's going to be the best smartphone camera".
The new teaser video starts with users praising their photography experiences with previous Sony devices, including the Xperia Pro, Xperia 1 III, and Xperia 5 II. Going near to the end, the video switches to the second part after showing wordings "what's next". It looks like Sony has handed the upcoming device to the professionals, and they look very impressed with the product.
Sony unveiled the Xperia 1 III, Xperia 5 III, and Xperia 10 III back in April but only put them on the market a few months later. Therefore, it could be a reason why we're not getting any leaks about the event as the device hasn't gotten to the hands of the supply chains, where most leaks of smartphones come from. As the event is happening next week, we just have to be patient for a short while, and everything will get revealed on 26 October.
Are you excited about what Sony is about to put out? Drop a comment to let us know how you feel and stay tuned to TechNave.com for more smartphone reports.