Sony says that PlayStation 5 shortages would continue next year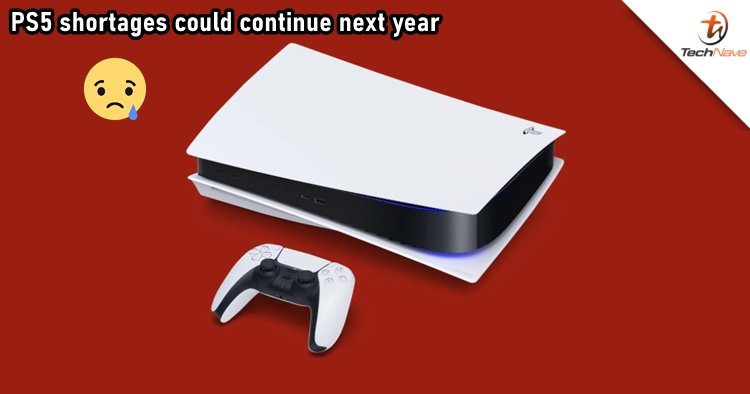 Photo courtesy of Wired
Other than Nintendo, another gaming console maker Sony is also facing the chip shortage issue. During a private briefing held by the company for the analysts, the attendees were told that the PlayStation 5 shortages could stretch into next year.
According to the attendees, chief financial officer Hiroki Totoki said that the demand for the console is not going to calm down this year. Even if the company secures a lot more devices and produces many more units of the PlayStation 5 next year, the supply still wouldn't be able to catch up with demand.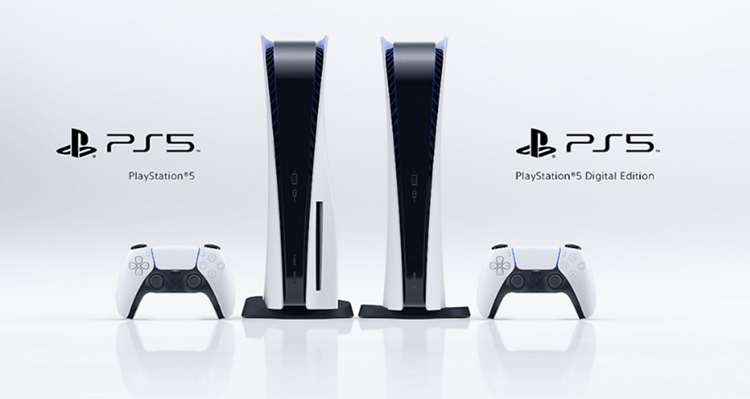 It is suggested that customers who want to get the PlayStation 5 for someone's birthday or the holidays should buy the console months in advance. There's also no guarantee that it will be easier to look for the consoles next year. Not only the gaming consoles, but the chip shortage has also affected the other industries. Therefore, if you want to get certain products that are affected by it, you might need to spare some extra money or just be patient.
Let us know what you think about the news on our Facebook page. Stay tuned to TechNave.com for more tech reports.