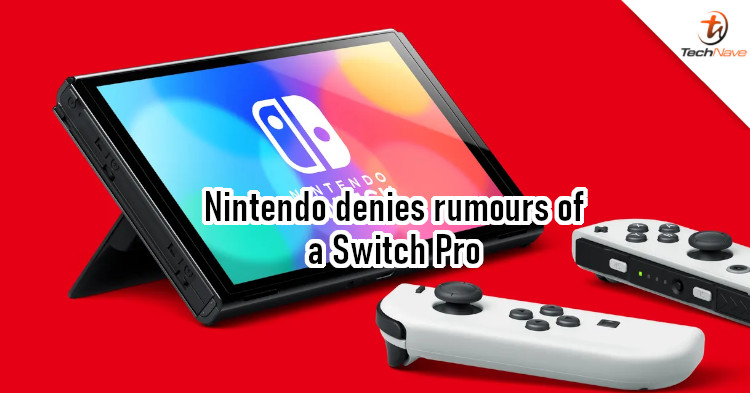 When Nintendo announced the Switch OLED, many people were disappointed. Sure, it has an improved display but that doesn't do much if you mostly play with the console docked. Fortunately, the Nintendo Switch Pro could still happen.
According to Bloomberg (via The Verge), the global chip shortage is why we don't have a Switch Pro. The new console would require a new Nvidia chipset to provide 4K resolution, and that might not be feasible now due to poor yields and production delays. However, sources allegedly claim that 11 developers have received 4K Switch development kits.
We also want to restate that, as we announced in July, we have no plans for any new model other than Nintendo Switch – OLED Model, which will launch on October 8, 2021. (2/2)

— 任天堂株式会社(企業広報・IR) (@NintendoCoLtd) September 30, 2021
This doesn't mean that there wouldn't be any plans in the future
That doesn't necessarily mean that a Switch Pro with 4K is coming. It could just be that developing in higher resolution can result in more detailed downscaled visuals. Moreover, Nintendo denied claims of the 4K development kits on Twitter. But if you consider Bloomberg's credibility, Nintendo may be denying it so it can sell more Switch OLED models.
Of course, this is still just speculation at best. And it's a popular topic to speculate on because fans do want a more powerful Nintendo Switch. But whether it will happen or not is ultimately up to Nintendo. Do you think we'll ever see a Nintendo Switch Pro? Share your thoughts in the comments, and stay tuned to TechNave for more updates about it.