Spider-Man will no longer appear in future MCU movies after Disney and Sony dispute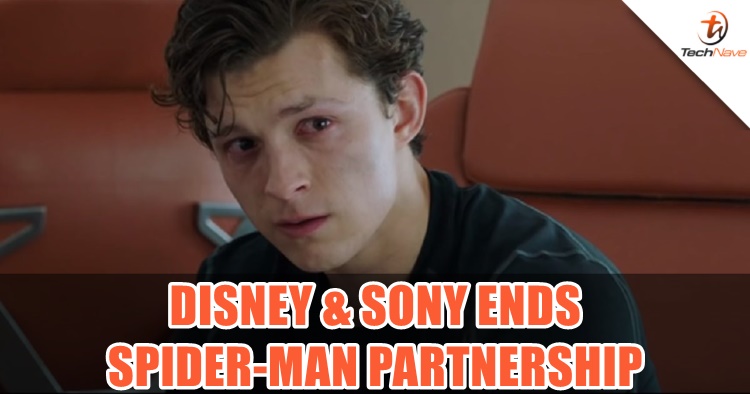 Update - Sony responded over the issue!
So what's the story and why is Spider-Man swinging out (pun intended) out of the Marvel Cinematic Universe? Well, it has to do something with money (obviously) and here's the breakdown of the dispute between Marvel (or rather Disney) and Sony who still has the license over the superhero.
According to the Deadline's report, it's said that Disney asked Sony that they will have a "50-50 co-financing arrangement" between themselves for future Spider-Man sequels. Currently, Marvel under only gets 5% of the gross box-office revenue which is still a lot of money, ever since the latest instalment Spider-Man: Far From Home went over $1 billion at the box office, Disney gets around $50 million but knowing that company, it's never enough.
"Sony turned that offer down flat, and I don't believe they even came back to the table to figure out a compromise. Led by Tom Rothman and Tony Vinciquerra, Sony just simply didn't want to share its biggest franchise. Sony proposed keeping the arrangement going under the current terms where Marvel receives in the range of 5% of first dollar gross, sources said. Disney refused."
While Disney thinks it's only fair that they get to share the same treatment (for involving Spider-Man in Captain America: Civil War, Avengers Infinity War and Endgame), Sony says otherwise that they are quite comfortable with director Jon Watts, actor Tom Holland and producer Amy Pascal, even if Kevin Feige, the mastermind behind the MCU won't be involved in the future. In other words, they want full creative control.
However, keep in mind that there's still some hope of keeping Spider-Man in the MCU. As of now, this could be a temporary thing should Sony and Disney are willing to work out things but what do you think? Should Spider-Man leave or stay in the MCU? Let us know in the comments below and stay tuned for more TechNave entertainment news.