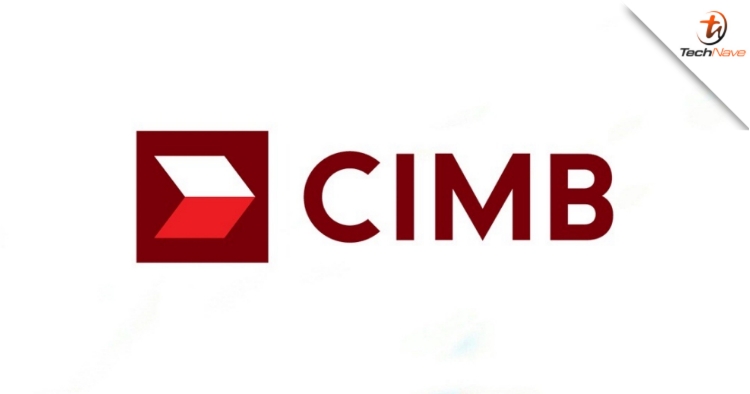 CIMB Bank Bhd and CIMB Islamic Bank Bhd (CIMB) have announced that they are implementing several measures to strengthen the security of their digital banking platforms. Among the measures is a mandatory call verification process that will go into effect starting today (26 December 2022).
As reported by Bernama, CIMB elaborated that the call verification process involves new users or existing users who are logging in to the CIMB Clicks and CIMB OCTO apps on a new device. This is to ensure that the account holder themselves initiates any first-time login attempt or device change.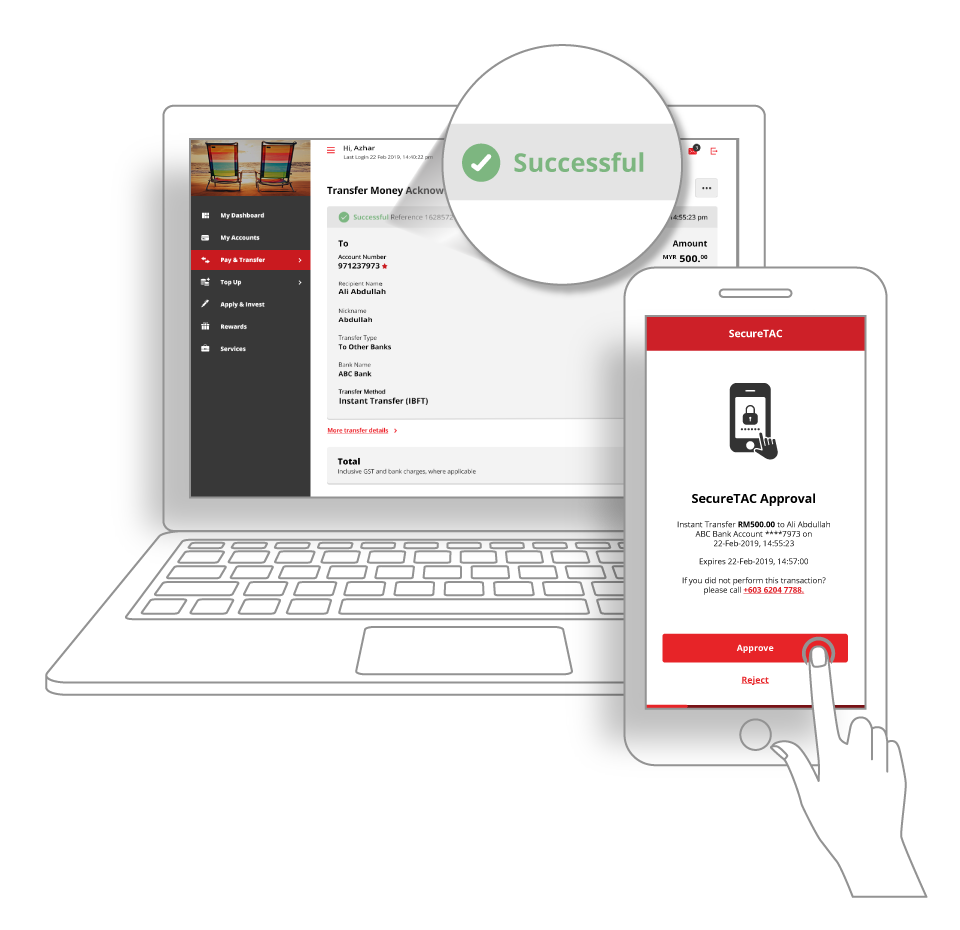 CIMB further stressed that they have been upgrading its fraud management system on an ongoing basis to better identify indicators of potential fraud and scams. This includes constant fine-tuning of fraud detection rules and utilising machine learning to continuously enhance predictive capabilities to safeguard customers from fraudulent activities.
Previously, CIMB made SecureTAC authorisation mandatory for CIMB Clicks webs transactions of RM100 and above for non-favourite fund transfers, bill payments and prepaid top-ups. Furthermore, CIMB customers can now no longer receive SMS TACs for the aforementioned transactions.
CIMB also announced that beginning the first half o next year, SecureTAC authentication will be expanded to any transactions valued at RM100 and above as well as non-monetary transactions. Hence, users who haven't installed the CIMB Clicks app are urged to immediately do so.
So, what do you guys think of these security measures implemented by CIMB? Share your thoughts with us in the comments below and stay tuned to TechNave for all the latest trending tech news.