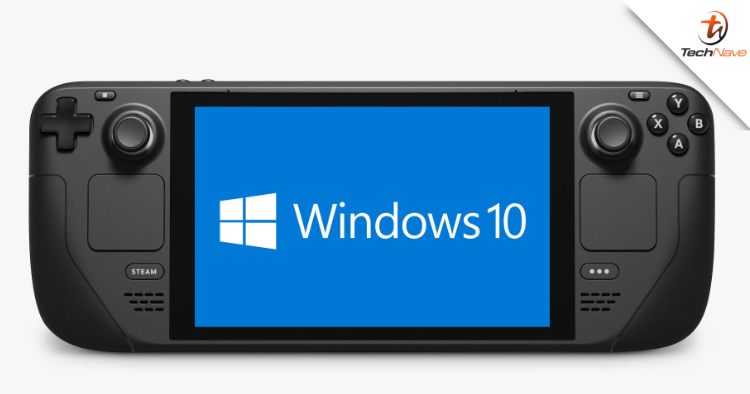 If you've been thinking about getting the Steam Deck and for some reason is only deterred by the portable console not running Windows, then we've got great news for you! In a statement yesterday, Steam announced that it has released Windows drivers for the Steam Deck, essentially making it a Windows device should you wish for it to run the OS.
However, do note that only Windows 10 is fully supported as of right now. Steam further clarified that Windows 11 would require a new BIOS which is currently in the works by the company and will be released soon.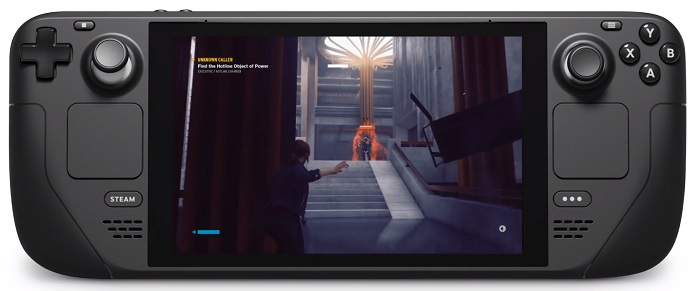 Previously, users have already successfully installed Windows on the portable console but the OS didn't work properly due to the lack of any Windows drivers for the device. However, that has now been rectified by Steam with the release of GPU, WiFi and Bluetooth drivers which are available here.
As for audio, Steam said that it is currently working with AMD and other parties to create proper audio drivers for the device. However, you can still use Bluetooth or USB-C audio with Windows on the Steam Deck.
Do note that Steam is only releasing these drivers 'as is' and will not be offering 'Windows on Deck' support. Nevertheless, the company did include a step by step tutorial to return the Deck to the default Linux-based SteamOS if you somehow get stuck when using Windows on the device.
With the official release of Windows drivers, the Steam Deck has got to be one of the most versatile portable consoles out there! Furthermore, the open policy that Steam has for the device is definitely a breath of fresh air in the industry and should be replicated by other major companies out there.
What do you guys think? Are you planning to get the Steam Deck unofficially in our country? Share your thoughts with us in the comments below and stay tuned to TechNave for all the latest trending tech news such as this!