Summer Game Fest and EA Play are the next to be postponed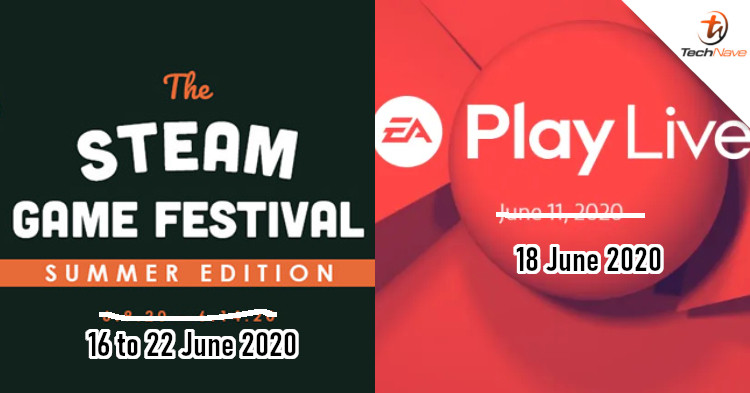 The unrest currently happening in the USA isn't something that people can just brush off and it has caused many online events and conferences to be cancelled. Just earlier this week, we saw Sony postpone its highly anticipated PlayStation 5 event. Now, EA Play Live and Summer Game Fest 2020 are confirmed to be delayed.
Fortunately, the delay isn't going to be a long one this time. Geoff Keighley has confirmed that the summer edition of the Steam Game Festival will be moved to 16-22 June 2020, while the EA Play Live will be held on 18 June 2020. Of course, there are also companies like Sony, CD Projeck Red, and Activision that have yet to reschedule their events. But we don't expect those events to be postponed for too long either.
The Steam Game Festival: Summer Edition will now take place one week later. June 16 - 22. #SummerGameFest pic.twitter.com/1t5lY2UdaK

— Geoff Keighley (@geoffkeighley) June 5, 2020
June 5, 2020
While the slight delay may be disappointing for some people, it's not a big deal since there are plenty of other games and news to tide us over. For example, there's the Minecraft Dungeon that's launched recently. With that said, what new games have you been playing recently to pass the time? Share the title with us on our Facebook page! Also, do remember to stay tuned to TechNave.com for more news on gadgets and games.