Survival horror game Dead by Daylight launching on mobile soon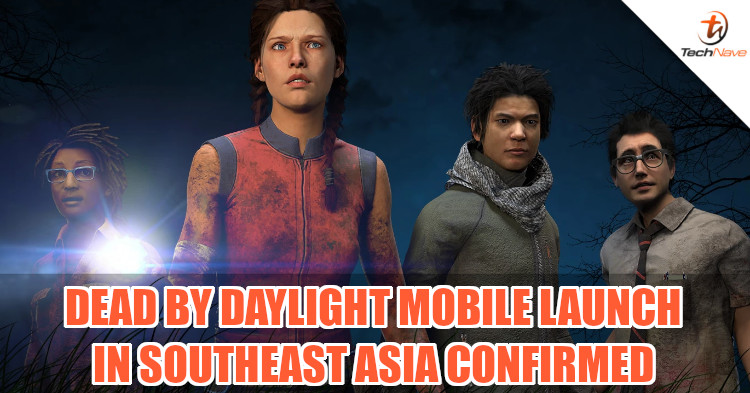 Way back in July last year, Behavior Interactive announced that it will be launching a mobile version of Dead by Daylight. Originally expected to launch within 2019, the developer has now confirmed that the game will be published by NetEase in Southeast Asia this year in spring (March to June) 2020.
For those unfamiliar with the game, Dead by Daylight is a 4v1 game where four players must work to escape from the fifth player who plays the role of a 'killer'. It's a popular PC game with over 15 million players around the world that is making the switch over to the mobile screen. We're not entirely sure if NetEase will be launching the game in Malaysia, but there's an official SEA Facebook page set up by NetEase that you can follow for updates.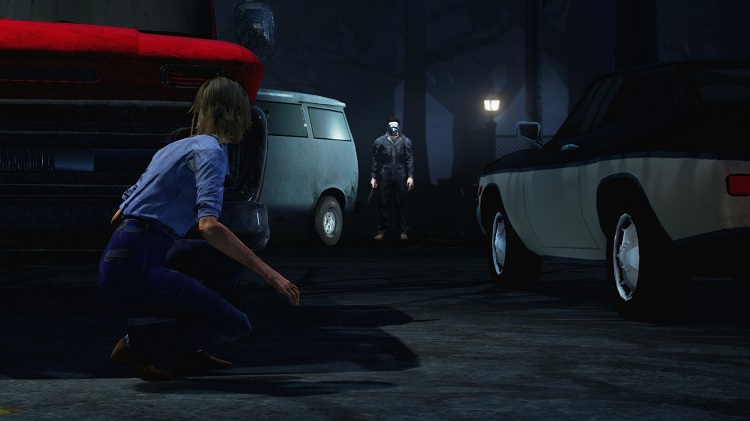 Behavior Interactive has promised that the core gameplay, mechanics, and game modes will be the same as the PC version. Of course, the UI and controls have been adjusted to suit a mobile screen. The game is free to play for Android and iOS users but some content have to be purchased.
With all that said, it should be noted that NetEase has its own mobile survival horror game called Identify V, which has a healthy player base in SEA. So, would Dead by Daylight Mobile prove to be the better game? Let us know what you think on our Facebook page and stay tuned to TechNave.com for more updates.