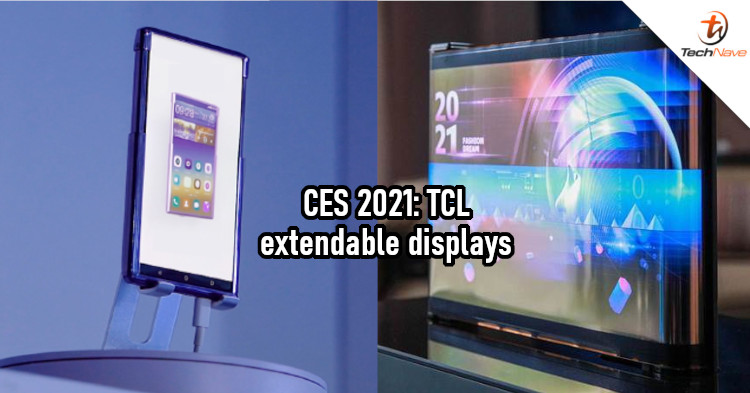 Way back in 2020, TCL showed some prototypes featuring flexible displays that can be used for mobile devices. Specifically, the company has allegedly been working on extendable displays. At CES 2021, TCL CSOT (a TCL subsidiary) finally revealed two such displays.
One of the displays revealed is a 6.7-inch AMOLED rollable display. Considering the size, this one is definitely meant for smartphones. TCL claims that this panel can extend to become a 7.8-inch screen (tablet size) with "a simple tap of the finger". In other words, there could be a motorised mechanism that handles the extension. TCL also claimed that the display on its prototype has a sliding life of up to 100000 times.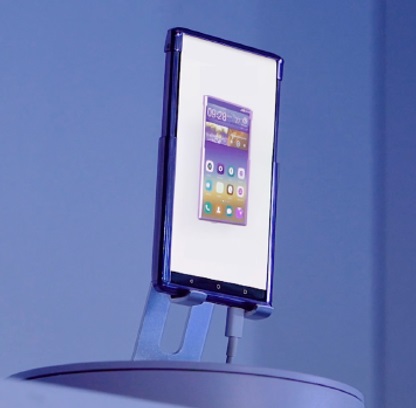 The next display TCL is a 17-inch panel that is called a printed OLED scrolling display. This display panel measures a mere 0.18 in thickness and supposedly has 100% colour gamut. TCL plans to use this type of display for flexible TVs, curved or foldable displays, and transparent commercial displays.
Now that TCL's rollable technology is ready, we could see smartphones with extendable displays start appearing this year. What are your thoughts on devices with an extendable display versus a foldable one? Let us know in the comments and stay tuned to TechNave for more CES 2021 news.