TM will help DNB conduct 5G trials via unifi Mobile Postpaid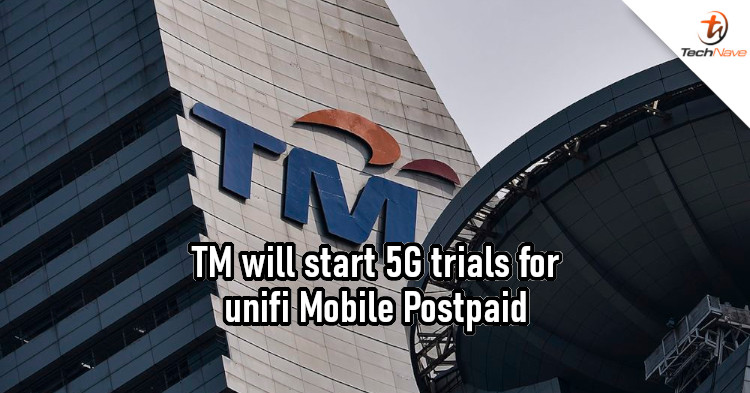 In late November, the government has actively been discussing 5G implementation. Telco companies will inevitably be heavily involved in the testing phase that's starting soon. And as expected, Telekom Malaysia (TM) is among the group.
The company has officially confirmed that it will be conducting trial tests with Digital Nasional Berhad (DNB) to optimise its 5G service. During the pilot trial, which will most likely happen in December 2021, those who are subscribers of the unifi Mobile Postpaid service can experience 5G speeds. Of course, you will need to have a mobile device that has a 5G modem.
Locations that are covered in the first phase include Kuala Lumpur, Putrajaya, and Cyberjaya. 5G trials for other states will begin in 2022, though the news has been divisive when it comes to this. Some reports claim that Sarawak will be the next state to have 5G trials next year, while others say that Malacca will be the first in 2022.
If you're a unifi Mobile Postpaid user, do let us know when you get access to 5G and share your experience with the service! For more news like this, stay tuned to TechNave.com.