TNB begins smart meter installation today, here are some guidelines for Malaysians to know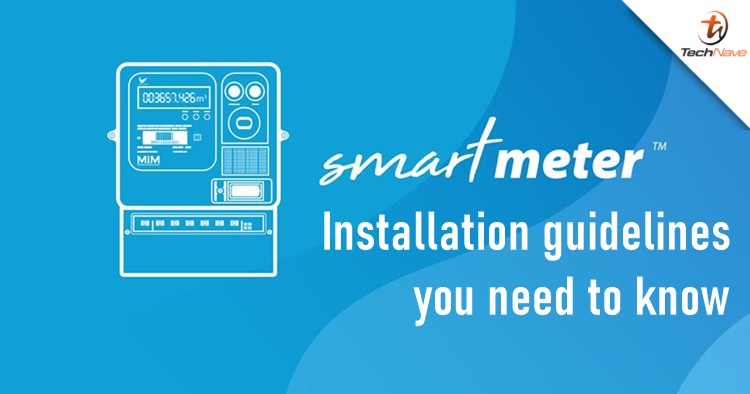 Today, the Tenaga Nasional Berhad (TNB) posted an announcement on their Facebook page about installing the smart meters soon. From the post, the installation process has already begun at various residential locations. To get yourself prepped up, these are the things you need to know.
The installation will start from 9AM to 5PM every day and before the contractors come, the users will be notified by TNB about the smart meter installation via a letter (not an SMS nor email, not even a phone call). The contractors are also required to wear an identity card at all times for confirmation so if they aren't wearing one, they have no right to enter your home. Moreover, the installation can only proceed if there's an adult at home.
For those living in an apartment or condo units, the installation announcement will be made through the management and they will give a head's up via the noticeboard or whichever method they choose. Last but not least, the contractors must obey the SOPs rules and wear a mask at all times while on duty. That's all!
To recap, the smart meter is the latest initiative from TNB that allows the users at home to track their electronic usage. It's sadi to be more accurate and can be monitored through myTNB or myTNB Portal app. You can read more about it here, stay safe and stay tuned for more trending tech news at TechNave.com.