TSMC reportedly invested in 300 R&D teams to help Apple develop the new Mac chips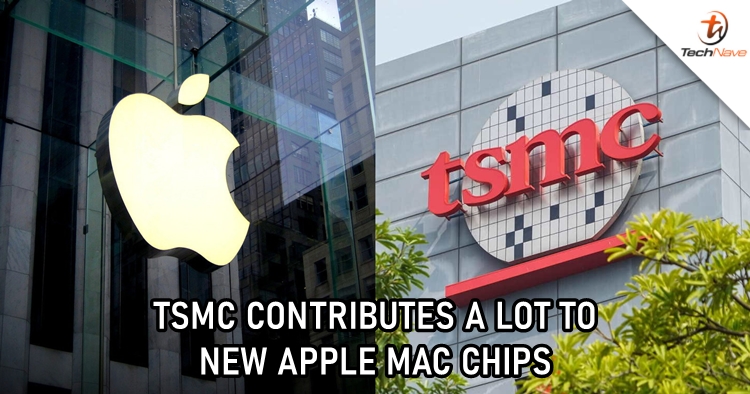 At the Worldwide Developers Conference (WWDC) 2020, Apple has announced that they will be making the switch from Intel chips to ARM chips for the Macs. By the end of this year, we'll get to see the first Mac with an Apple Silicon. However, few of us know that the Taiwanese chipmaker TSMC is actually one of the key contributors to this switch, as they have invested in 300 R&D teams to help Apple in this huge transition.
Taiwanese media has reported that the teams are still assisting in subsequent research and development. It is also mentioned that Apple's self-developed Mac chips will be exclusively manufactured by TSMC in the future. With that said, it looks like Apple wouldn't have pulled this off smoothly without the help of TSMC.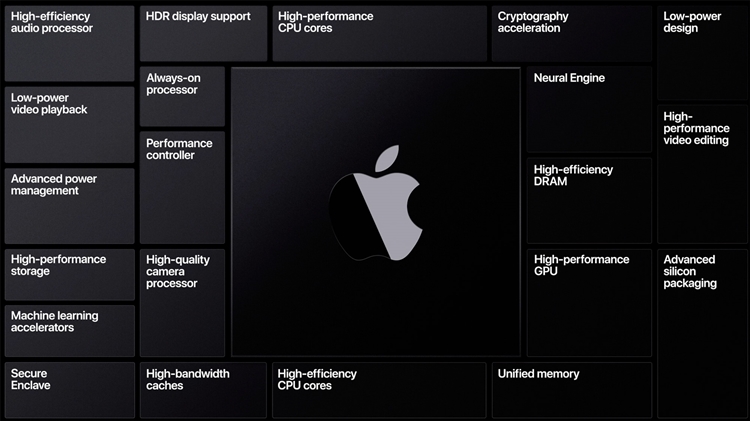 Other than that, Apple is planning to complete the transition within two years. After switching to the ARM chips, the Macs can not only run modified Intel applications on Mac devices but also natively run existing iOS and iPadOS applications. Although the announcement has been made, it doesn't mean that Apple will stop providing support to current Macs with Intel chips. It is said that new versions of macOS will still be provided to current users, not to mention that new Macs with Intel chips are still actively being developed too.
Let us know what you think about this news on our Facebook page. Stay tuned to TechNave.com for more viral tech updates.