TSMC's 3nm process to enter mass production next year but Apple will not use it yet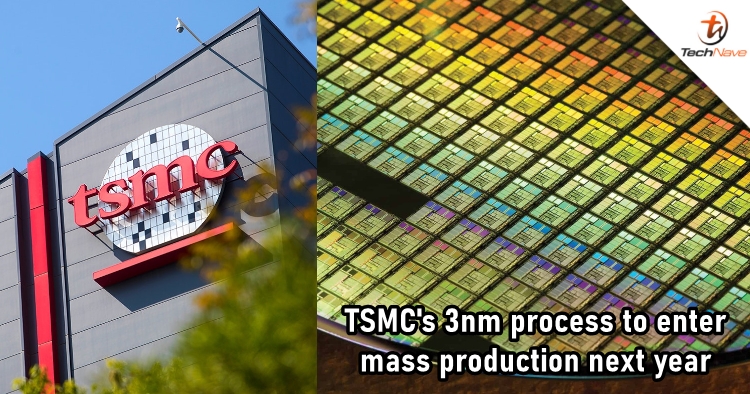 Earlier, it was reported that Apple was the first to contract with TSMC for the manufacturer's 3nm process. Now, the story continues as TSMC is expected to put their 3nm process into mass production in 2022. Other than that, the semiconductor supplier is also planning to scale up its 5nm process manufacturing capacity to match the demand from its major customers.
According to the source, the 3nm process will begin risk production in the second half of this year by starting with 30,000 units and expand to 55,000 units monthly in 2022. Thanks to customers like Apple, it is said that TSMC could even bring up the processing capacity to 105,000 units in 2023. The 3nm process is said to yield 30 percent and 15 percent power consumption and performance improvements over the 5nm process.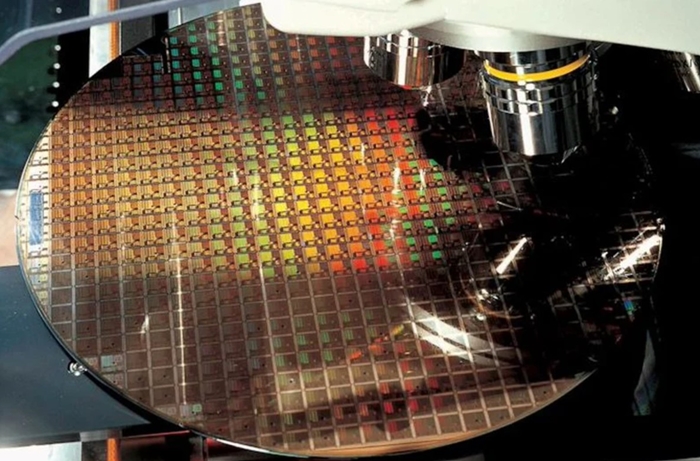 Besides that, TSMC is also planning to upscale its 5nm process capacity to 105,000 units monthly in the first half of 2021, compared to 90,000 units in the fourth quarter of 2020. It is also claimed that the 5nm process capacity will reach 160,000 units monthly by 2024.
Although the 3nm process will enter mass production by 2022, the source claims that it is still highly likely that the A16 chip would be manufactured based on the 4nm process. For this year's A15 chip, it could be based on the 5nm+ that is said to be a "performance-enhanced version" of the current 5nm chip.
Let us know what you think about this news on our Facebook page. Stay tuned to TechNave.com for more tech news.