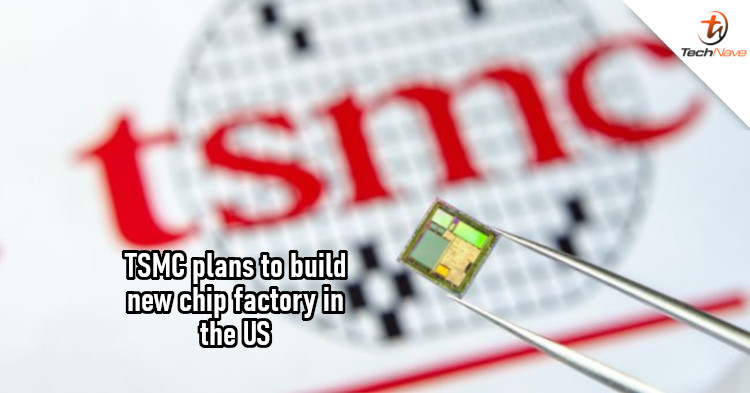 As many of you are aware, the chips used in electronic devices are almost all manufactured in Asia. This is because the countries in this region tend to have cheaper labour. Earlier this week, sources claimed that the US President has been in talks with major chipmakers to change this. Now, it seems that the talks have borne result as TSMC is ready to invest.
According to the Wall Street Journal (via GSMArena), Taiwan Semiconductor Manufacturing Company (TSMC) has plans to build a new chip factor in the United States' Arizona state. The project is estimated to cost a whopping USD 12 billion (~RM52.22) and generate up to 1600 jobs for the US. With this new factory, companies in the US that need chips won't have to rely as much on supply from China.
In the official press statement, TSMC announced that construction is supposed to start in 2021 and will be completed within 9 years. However, production is expected to start in 2024. The factory will manufacture chips on the 5nm process for a variety of different applications, including electronic devices like smartphones and commercial 5G base stations.
While this news isn't exactly relevant to us Malaysians, it does make you wonder if products made by companies in the US could become cheaper once this new factory is up and running. Will it make any difference for us? Let us know what you think on our Facebook page and stay tuned to TechNave.com for more news.