TechNave Gaming: A new Nintendo Switch with longer battery life is releasing next month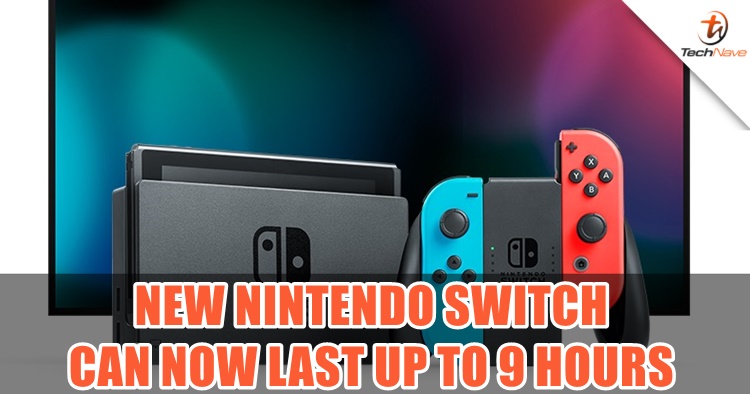 If you have been thinking of getting a new Nintendo Switch or missed out one during the mid-year sales, you might want to hold on to your horses. According to reports, Nintendo is actually planning to release a new model that has a better battery life up to 9 hours!
9 hours is a lot, isn't it? To see how much improvement is that, the first Switch edition can last between 2.5 - 6.5 hours which is already pretty good. Now reports are claiming that the new edition can last between 4.5 - 9 hours. That's about a 40% increase and the best part about this - Nintendo has no intention to increase the price as well! Also with the recent Nintendo Switch Lite announcement, it can last between 3 - 7 hours.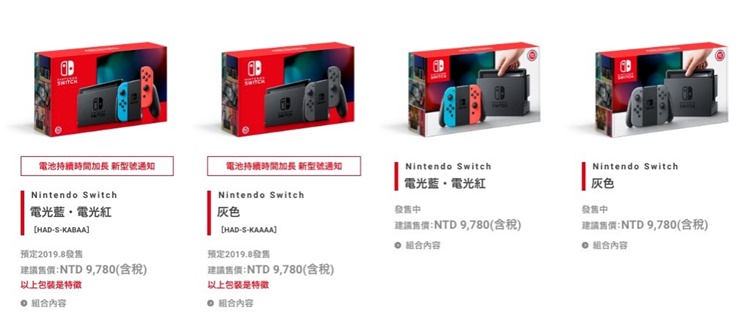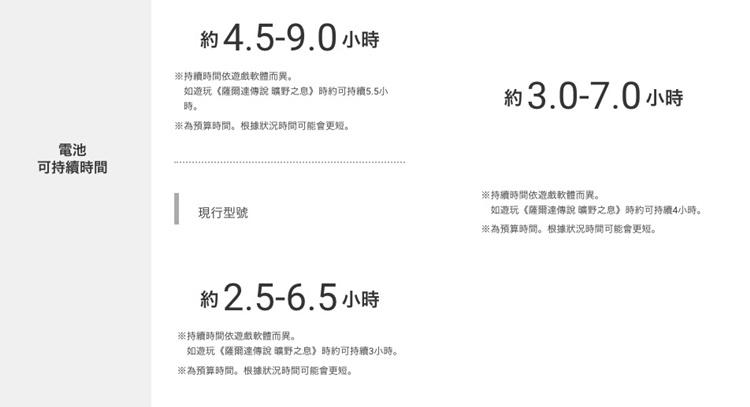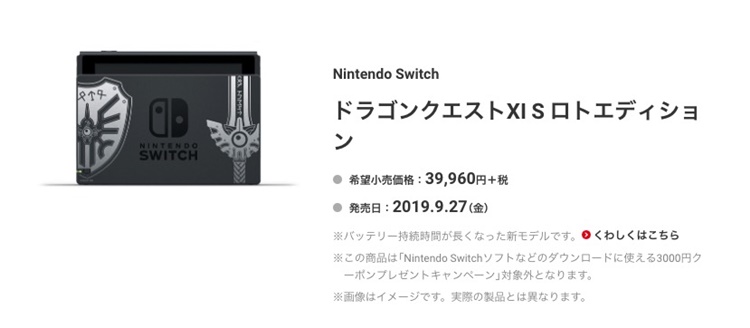 On top of that, it was also reported that Nintendo will launch the new Switch edition together with a special bundle of the Dragon Quest imprinted on the body on 27 September 2019. As for the rumoured CPU upgrade, it wasn't mentioned in the source but we hope that it would happen.
Are you a Nintendo Switch gamer? Stay tuned for more tech gaming news at TechNave.com.