TechNave Gaming: Pokémon Masters now live (but not in Malaysia yet)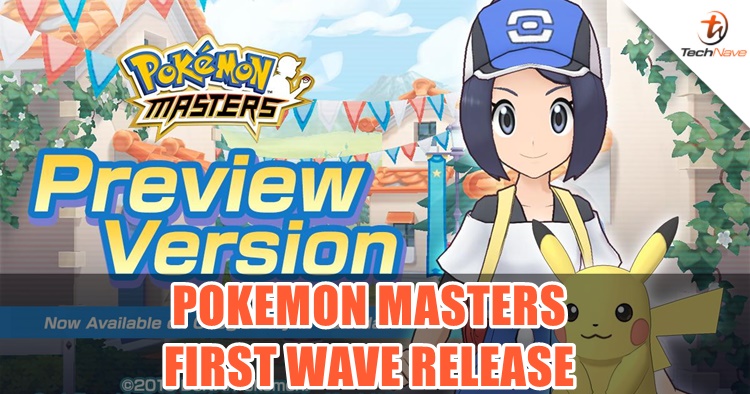 Hey Pokemon fans! If you've been waiting patiently for the anticipated Pokemon Masters mobile game app, here's some good news! According to to the official Pokemon Masters Twitter page, the mobile game app is now live but only for Canada and our neighbour, Singapore.
With the first wave release, this means Pokemon Masters will soon be rolling out to other regions eventually. If you cannot wait any longer, I supposed you can switch your Google region location to Canada and Singapore (lol) but I suggest that we can wait out a bit longer. Seeing as how Singapore is located in the Southeast Asia region, it will eventually spread to other countries and Malaysia is just next to it. If anything, the latest date that we will receive is 29 August 2019 according to the Apple App Store.
To refresh your memory, Pokemon Masters will have a different battle format as opposed to the tradition turned-based battle, which will use a 3v3 battle mechanic in real-time. You can read more about it here, also get yourself registered through the Google Play and Apple App Store so that you will be notified on the released date!
When we finally get the word that it's out, we will be the first to let you know. Stay tuned for more mobile gaming news at TechNave.com.