TechNave Gaming: Pokémon Masters will be available on your mobile phone this year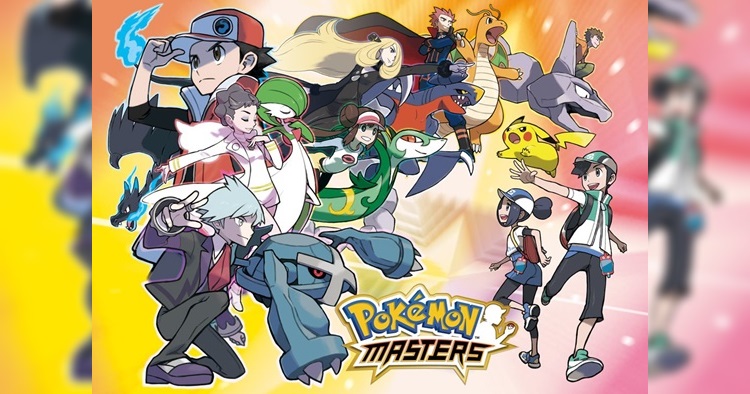 OH MY ARCEUS, during the Pokémon Press Conference, they have announced some new stuff coming on our mobile devices. One of it is an upcoming mobile game called Pokémon Masters and it was developed by The Pokémon Company and DeNA who is known for publishing Super Mario Run, Fire Emblem Heroes, and Animal Crossing: Pocket Camp.
According to sources, fans will be delighted to know that the mobile game will include many fan favourite Pokémon trainers from the game series such as the Legendary Red, Blue, Cynthia, Steve Stone and others for another battle rematch. It also appears that the battle setup is in 3v3 mode, where the player can team up with two other trainers and it looks as close to the game series mechanics.
The gameplay mechanic, looks like the Z-Stone is eligible
Besides that, The Pokémon Company also announced Pokémon Home and Pokémon Sleep for mobile which you can also read about it here. Pokémon Masters is scheduled to be released on the Apple and Google Play Store this year 2019.
That's all we know about the news so far, but what do you think? I see this as a major improvement than Pokémon Go. Stay tuned for more mobile gaming news at TechNave.com.