Tencent announces collaboration with Black Shark to in developing new gaming phones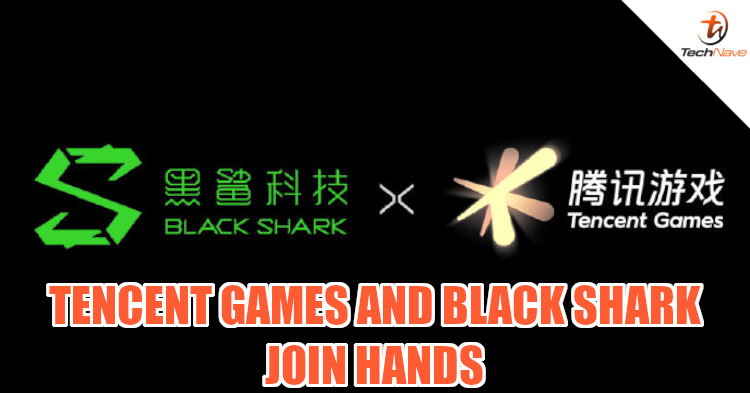 The mobile games industry is a lucrative market, one that Tencent has dived into wholeheartedly. With games like PUBG: Mobile and Arena of Valor in Tencent Games' stable, it was perhaps only time before the company decided to have its own branded gaming phone. In fact, the company has announced that it has enlisted the help of Black Shark to create such devices.
According to a post on Weibo, Black Shark will be aiding Tencent Games in both the hardware and software side. Specifically, the idea is to create new features and functions for the games through the use of Black Shark's expertise in the two areas. As for Tencent Games, the company's role is likely in adjusting its games to be optimised on the device that Black Shark will produce.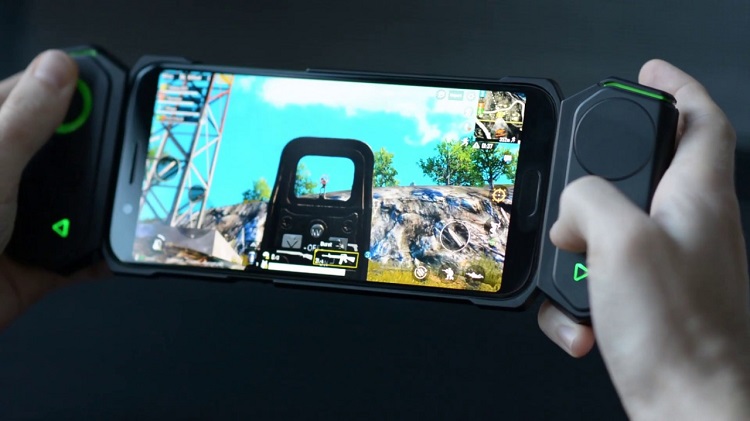 Due to that, it's possible that the results of this collaboration can be found in Black Shark's next gaming phone - the Black Shark 3. This is a device that we know a bit of, thanks to the various leaks lately. In terms of tech specs, it's expected to be powered by a Snapdragon 865 chipset, 16GB of RAM, and a 4700 mAh battery. It should also feature a 2K display (2560 × 1440) that has a refresh rate of up to 120Hz.
What this collaboration results in still remains to be seen but it should be an interesting one, considering the two companies in charge. That said, what would you like to see come from this collaboration? Let us know on our Facebook page and stay tuned to TechNave.com for more news.