The 4 biggest intelligent performance upgrades on the Samsung Galaxy Note10+ you should take note of
By now, you probably have heard about Samsung's latest phablet release - the Samsung Galaxy Note 10 series. You should also know that there's not one, but two of them which are the Note10 and Note10+. While the Note 10 is for those who are on a budget, this time around we will be looking at the Note 10+ with the four biggest intelligent performance upgrades over it's predecessors. Without further ado, let's check it out!
Great speed with a new processor and up to 12GB of RAM
Just before the Note10 series got unveiled, Samsung Electronics quietly updated its webpage with a new Exynos 9825 chipset. It's not just an ordinary chipset either, but the world's first 7nm EUV silicon chip. The EUV here isn't some fancy short form here, it stands for Extreme Ultraviolet lithography which means that Samsung can now "print finer circuits and develop a faster and more power-efficient processor".
With this, the Exynos 9825 chipset is able to pack two custom cores, two Cortex-A75 cores and four Cortex-A55 cores along with a Mali-G76 GPU, and an integrated Neural Processing Unit (NPU) resulting in 33% and 42% performance increase for the CPU and GPU respectively. You can read more details about it here.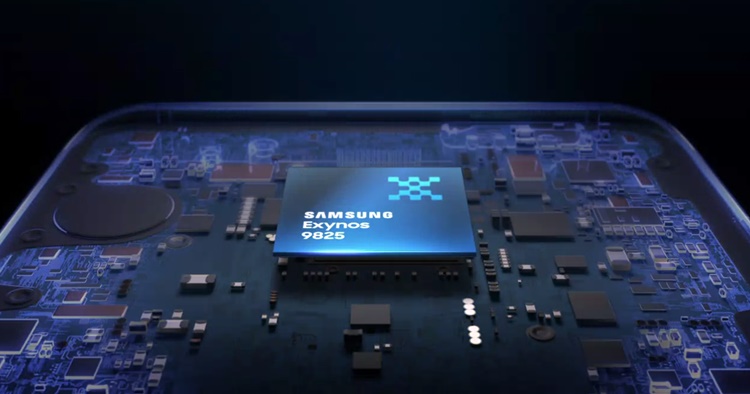 Furthermore, the Note10+ now has 12GB of RAM! Is that overkill? Yes, but this may just be necessary for handling the various new features that the phablet has such as the Live Focus mode on video recording, Link to Windows, Game Booster, 3D Scanner, AR Doodle and many more!
All the storage space you need
The Note10 already comes with 256GB of internal storage which is more than enough for everyone. But if you're the type that needs more space than that, the Note10+ got it covered for you. Coming with a 512GB internal storage, it still has an expandable storage up to 1TB via microSD card. That's a total of 1.5TB, buddy, allowing you to store all the important files, photos, videos, documents, and others for your work.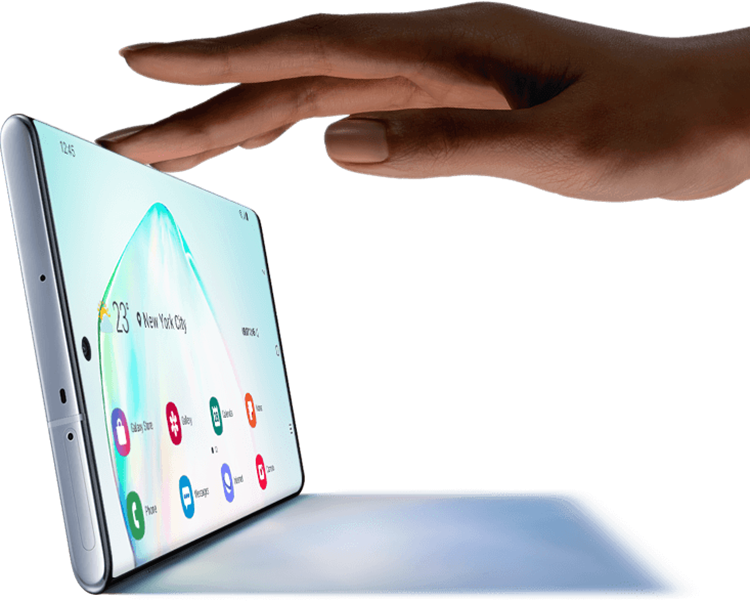 Intelligent battery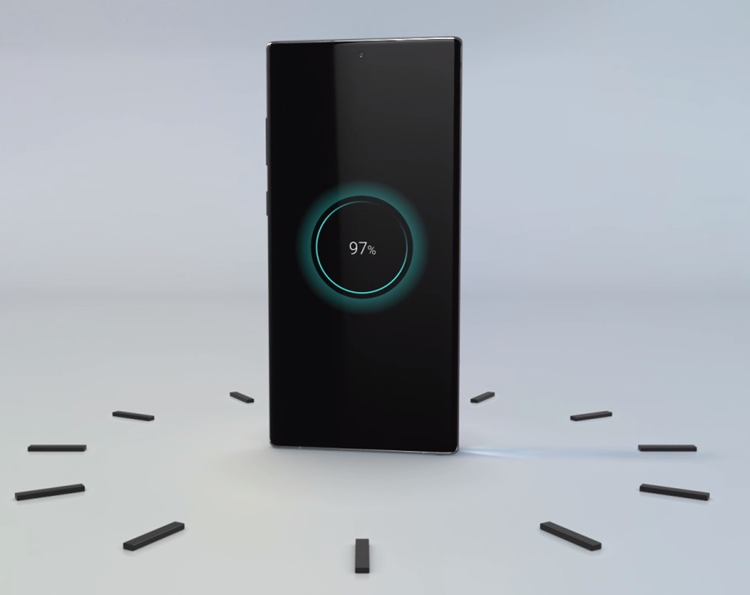 The battery on the Note10+ has also been increased up to 4300mAh. On paper, it should be able last a day easily but there's a trick up its sleeve - with just 30 minutes of charging, the Note10+ can last all-day with your daily social tasks. Also, let's not forget that it has a Super Fast Charging technology as well that pumps 45W!
PowerShare returns
Initially introduced from the Galaxy S10+, it's only logical to add this feature on the Note10+ and it's a perfect addition for anyone's productivity. Need to charge up your Galaxy Buds charging case in the aeroplane? Just enable it and you're good to go, same goes for your Galaxy Watch Active as well as any smartphones that have the Qi standard wireless charging technology.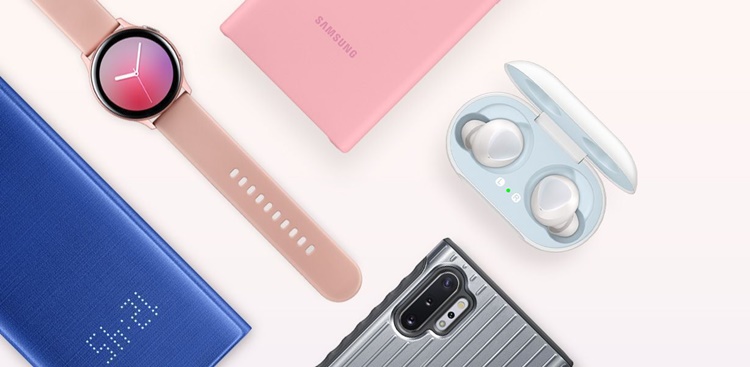 So these are the biggest four intelligent performance upgrades the Note10+ has over the previous Galaxy Notes. If you're looking for a powerhouse phablet that can help in your work, the Note10+ fits the bill nicely. You can head over to the official webpage to learn more and also purchase/pre-order one right now (while stocks last). Stay tuned for our future review at TechNave.com!
Samsung Galaxy Note 10 Plus Specs & Price >