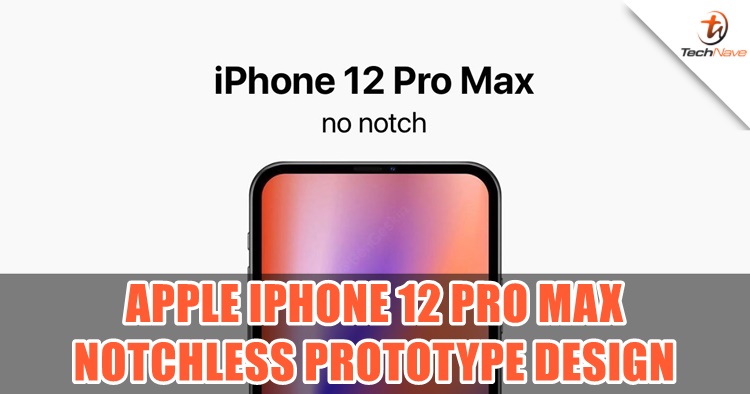 With the Apple iPhone 11 series just launching officially today in Malaysia, we suddenly got on hold some juicy rumour news about the next successor. Promptly called as the iPhone 12 series (surprisingly not 11s), this model is said to have no notch at all which is the current trend but here's the catch - "the sensors and camera are housed within the bezel above the display".
To understand the statement, we have to visit @bengeskin on Twitter to see this latest leak. According to that guy, the iPhone 12 Pro Max prototype is said to have an increased 6.7-inch display with a Face ID sensor, TrueDepth front camera, speaker, microphone and other sensors squeezed on the top bezels itself!
Exclusive: One of the 2020 iPhone prototypes has 6.7-inch display with Face ID and TrueDepth camera system housed in the top bezel. pic.twitter.com/sAJE7J12ty

— Ben Geskin (@BenGeskin) September 26, 2019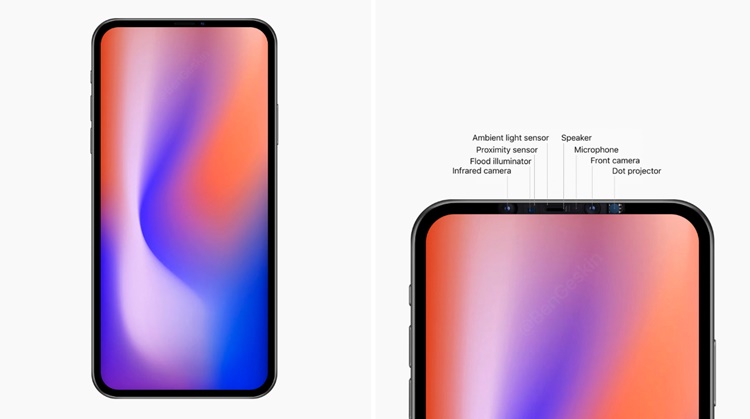 That's right, that means it's quite possible that there won't be a pop-up camera nor a sliding mechanism. Should it really happen, that would mean Apple has the smallest front camera ever made along with the sensors mentioned earlier. Now that's just insane but then again, do take this news with a pinch of salt because it's still too early.
Despite it being a rumour, we actually find this quite intriguing compared to the previous ones over the last three years. BUT WHAT DO YOU THINK? Let us know in the comments below and stay tuned for more Apple news at TechNave.com.