The Apple iPhone 12 series might be the first to not include the EarPods in the box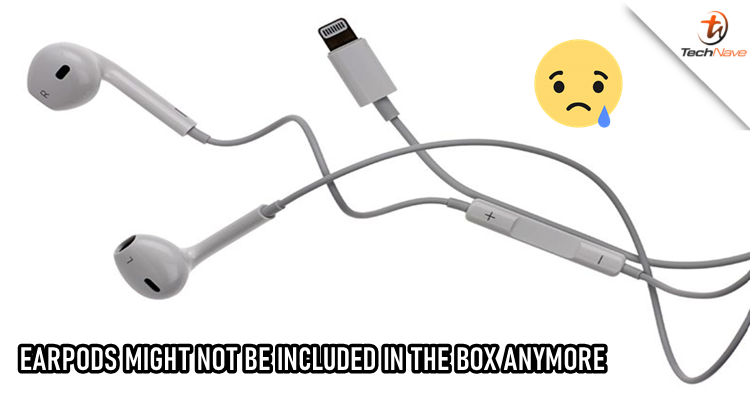 Cover image source: What Hi-Fi?
When you purchase a new smartphone, you would expect accessories including charging cable, power adapter, and a pair of earphones to come along with the device. If the smartphone manufacturer is kind enough, they would even include extra stuff like a case or a screen protector. However, it is said that Apple might not include a pair of EarPods in the box anymore for the next iPhone series, as they want to promote the use of AirPods among consumers.
According to the famous analyst Ming-Chi Kuo, iPhone 12 phones could be the first to ship without the EarPods. The analyst said that removing EarPods from the iPhone retail box would drive demand for the AirPods, which would make up for the lost sales in the second quarter of 2020. Other than that, he also expects a rise in AirPods shipments in the second half of the year, and a special AirPods promotion in late 2020.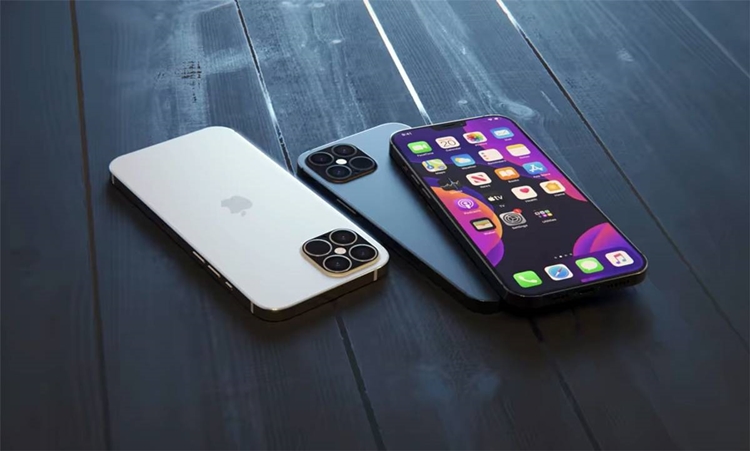 Taking away the EarBuds doesn't sound that surprising at all. AirPods has been a popular audio gadget and it's more convenient to use compared to the EarPods with Lightning Connector. Most of the iPhone users are also more keen to purchase a pair of true wireless earbuds from Apple rather than from other brands, as AirPods and iPhones work flawlessly with each other. Let's just hope that the company would offer us a pair of free AirPods when buying the iPhone 12 just like how Samsung did!
Let us know what you think about this news on our Facebook page. Stay tuned to TechNave.com for more interesting tech updates.
Apple iPhone 12 Specs & Price >