The Apple iPhone SE and its durability: How tough is it compared to the iPhone 6s?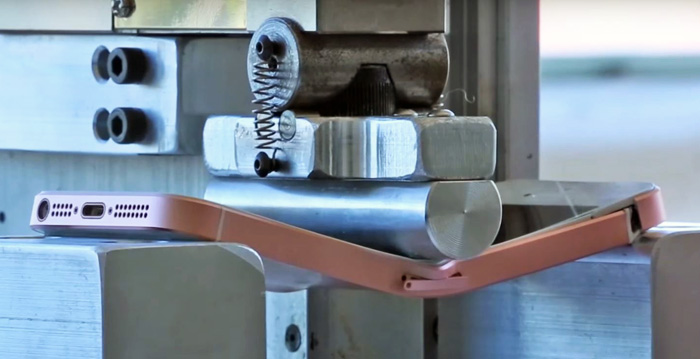 So far, from the good reviews we have seen, the new Apple iPhone SE does sound like a pretty good phone and even more so when we found out that the iPhone SE has a better AnTuTu score than its sibling the iPhone 6s. However, how well does the iPhone SE fare against a durability test? Will this phone bend easily like the old iPhone 6s?
Since it is based upon the old 5 inch iPhone 5s, it is not supposed to bend easily because it has an overall smaller dimension than its older siblings. Check out the video below from SquareTrade to see the answer.
[Source]