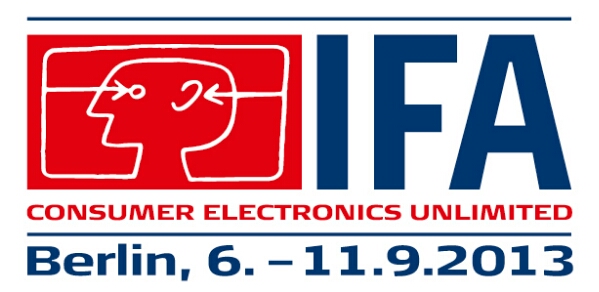 This year's IFA 2013 has certainly been one of the largest IFA trade shows in recent years. Before this it was just the odd Samsung Galaxy Note announcement or something like that, but this year the Samsung Galaxy Note 3 came along with a whole lot of other gadgets and tech gear. Check out the 8 smartphones, tablets and cameras that we thought made the biggest splash here.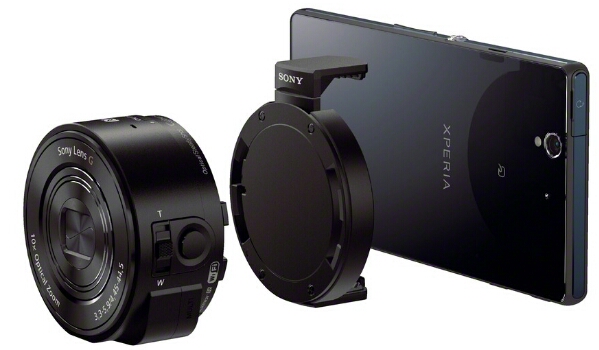 1. Sony Cyber-shot DSC-QX100 and DSC-QX10 wireless lens cameras: These innovative wireless lens cameras stole the show by offering to turn any smartphone into either a Samsung Galaxy S4 Zoom or a Samsung Galaxy NX. Featuring some really high-end specs the check out all you need to know about the Sony Cyber-shot DSC-QX100 and DSC-QX10 wireless lens cameras.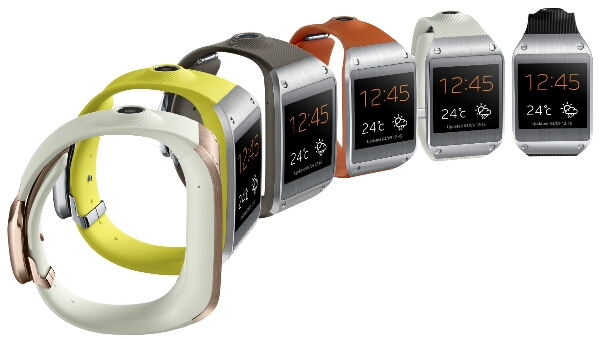 2. Samsung Galaxy Gear Smartwatch: Feature-packed and currently the lightest of all the branded smartwatches out there, the Gear is probably the most coveted smartwatch in the market. Not least of which being that it is also the most powerful smartwatch and capable of more standalone usage but for more info check out our tech spec and feature announcement of the Samsung Galaxy Gear smartwatch.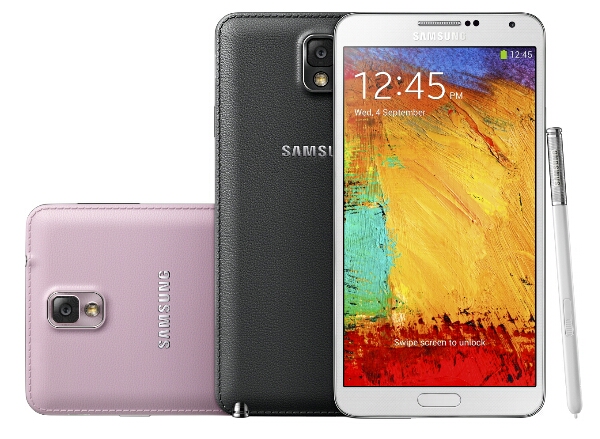 3. Samsung Galaxy Note 3: As mentioned earlier, the latest version in the Galaxy Note series made it's big reveal at the IFA like usual. While it may no longer be the largest phablet with it's 5.7-inch display it packs in innovation by the handful as the first smartphone with 3GB of RAM and a whole bunch of other features which you can read about in our feature article on the Samsung Galaxy Note 3.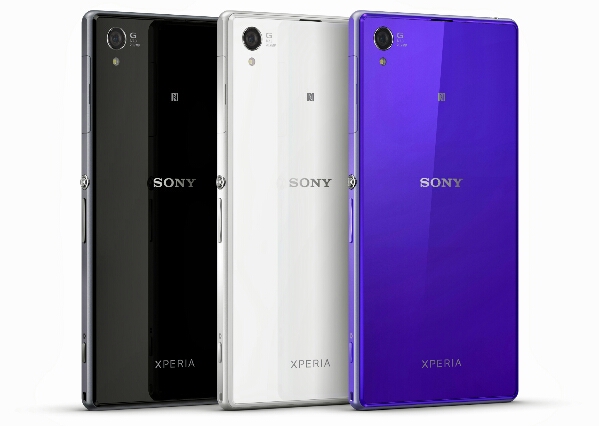 4. Sony Xperia Z1: Combining the best of Sony into one device, the smartphone formerly known as the Honami was officially announced featuring a powerful yet extraordinarily thin 20MP camera in a waterproof OmniBalance designed tempered glass sandwich typical of all Xperia Z devices. Check out the full write-up, tech specs and videos on the Sony Xperia Z1 in our IFA 2013 coverage.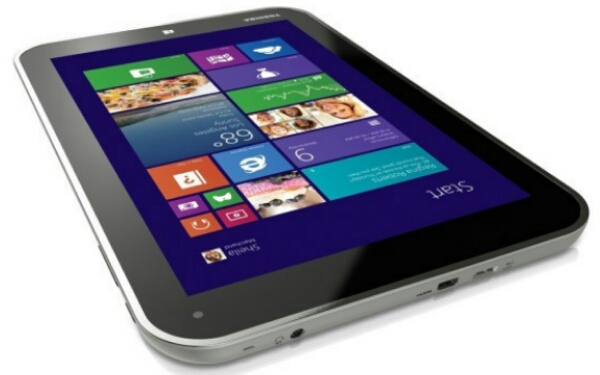 5. Toshiba Satellite Encore: As only the 2nd around $300 8-inch Windows 8 tablet in the market, the Toshiba Satellite Encore offers Windows 8.1 along with a number of tech specs and features which significantly improve upon the 1st tablet. Check out the full tech specs, features and pricing in our full announcement article explaining all you need to know about the Toshiba Encore tablet.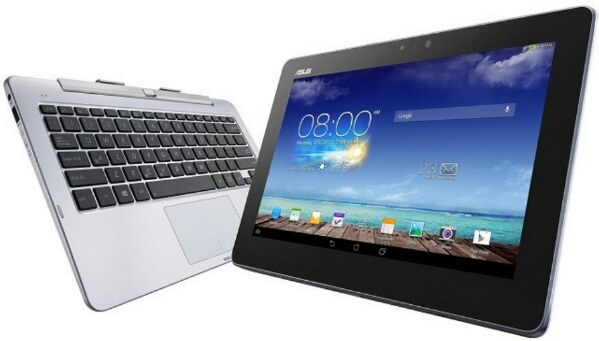 6. Asus Transformer Book Trio: Revamping earlier specs, this 2-in-1 desktop keyboard with touchscreen tablet still offers dual-boot to Android and Windows 8 while letting you run it as a laptop, tablet and desktop. Check out the new and improved tech specs and features in our article regarding the Asus Transformer Book Trio.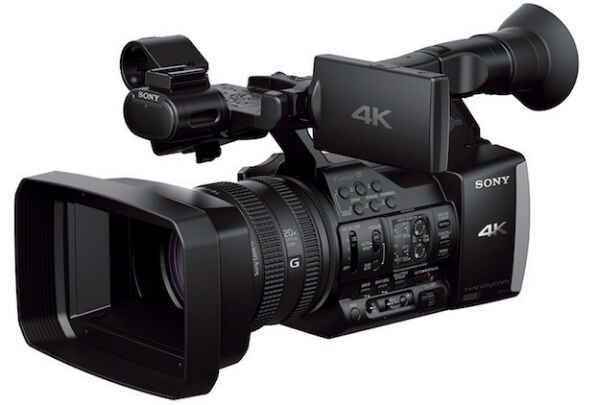 7. Sony FDR-AX1 4K Handycam: As the first consumer 4K Handycam from Sony, this is the next logical step in ultra-high definition video recording. Check out all the nitty gritty tech specs and awesome features for the Sony FDR-AX1 4K Handycam in our IFA 2013 announcement.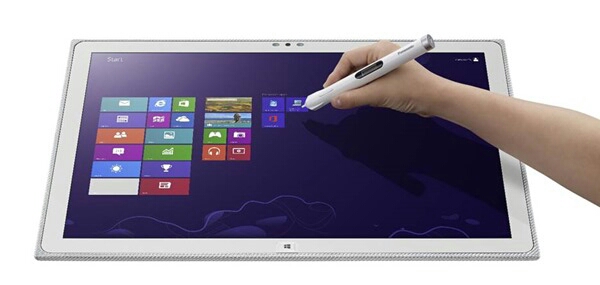 Panasonic Toughpad 4K UT-MB5: While this 20-inch tablet isn't in our list we did think that it deserved honourable mention as it brings innovation to the table like no other tablet. This includes tech specs such as a 20-inch 3840 x 2560 resolution screen, Windows 8 and it's own S Pen like stylus. Designed for the architect and engineer it also packs a very large price tag of $6000 (RM) and 2 hours worth of battery life which certainly merits a second glance, if only to gasp in disbelief that the price tag is actually real.