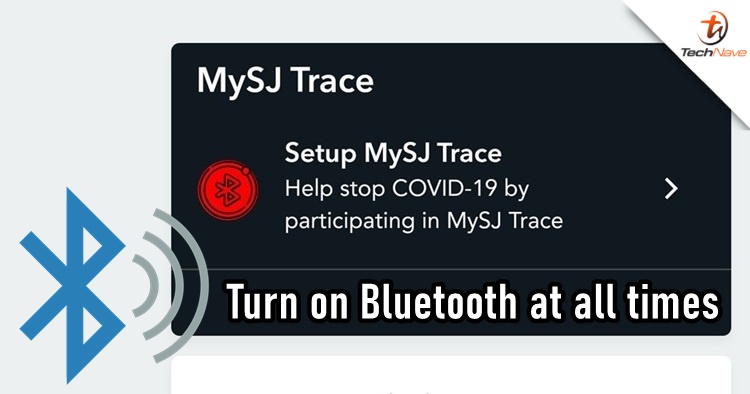 Just yesterday, the MySejahtera app had a new update that allows people to trace a person nearby who is covid-infected. To make sure that everyone is safe, our Health Minister, Khairy Jamaluddin would like to advise everyone to turn on the Bluetooth at all times.
In case you missed it, this MySJ Trace feature is currently only available for Android phone users and will come to iOS soon. On the Bluetooth setting, Jamaluddin said it's not compulsory for Android users to turn on Bluetooth but he recommends it as a measure for further protection. If the take-up rate is poor, the team will have to review the feature further.
One of the concerns by the netizens is that there are some concerns of data privacy breaches. But Jamaluddin said that the app will first ask for permission from the user if they want to share their contact status with others. He also assured that the MySejahtera app users won't be stored by MoH as it goes against the Apple App and Google Play Store's policy.
There's no date yet for the MySJ Trace feature on iPhones, but it is coming soon. We just have to wait and see. That being said, do stay safe and stay tuned for more trending tech news at TechNave.com.