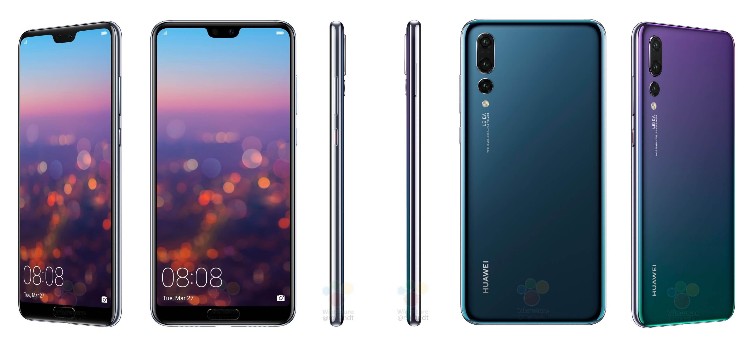 Leakster Roland Quandt strikes again from WinFuture for the possible camera features of the upcoming triple rear camera Huawei P20 Pro. According to him, one of the sensors on the P20 Pro will be a 40MP sensor which works with an 8MP telephoto sensor to deliver a sort of 5x Hybrid Zoom. The other camera sensor is expected to be a 20MP monochrome sensor for clearer details.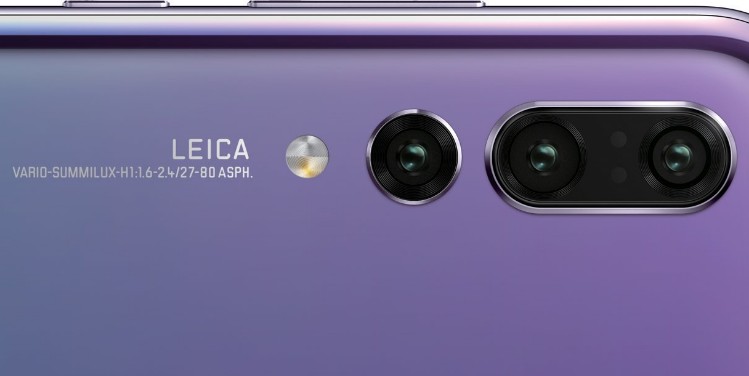 While the existing camera tech is expected to come with a 3x optical zoom, the Hybrid Zoom may increase this to 5x by taking a higher resolution picture scaled down to the size of the 8MP telephoto sensor, allowing for a digital powered zoom that won't blur out the details. No news yet how effective this might be, but with Leica working together with Huawei still and possibly lending a Vario-Summilux-H lens as well, this could turn out to be surprisingly well done.
Other camera features expected to come with the Huawei P20 Pro include variable aperture due to the aforementioned Leica Vario-Summilux-H which when combined with the A. I. Scene Detection from the Kirin 970 processor could result in a more intelligently done switch between the F/1.6 and F/2.4 apertures. The F/1.6 aperture would be better suited for low light shots by letting in more light while the F/2.4 aperture could result in sharper images for fast moving objects but again, nothing has been confirmed just yet.
Recent teasers also hint at a 960fps super slow motion feature as well, along with better stabilization and more lighting features. The non-Vario-Summilux-H powered P20 could pack in these features as well as they don't necessarily require variable aperture.
The Huawei P20 series are expected to also come with 6.1-inch 19:9 aspect ratio full view displays (bigger than the Mate 10 Pro) with a notch due to the FHD+ or 2240 x 1080 pixel resolution. They may also include front fingerprint sensors built into capacitive home buttons as well, no doubt with built-in navigation features, allowing Huawei to do away with the capacitive navigation keys.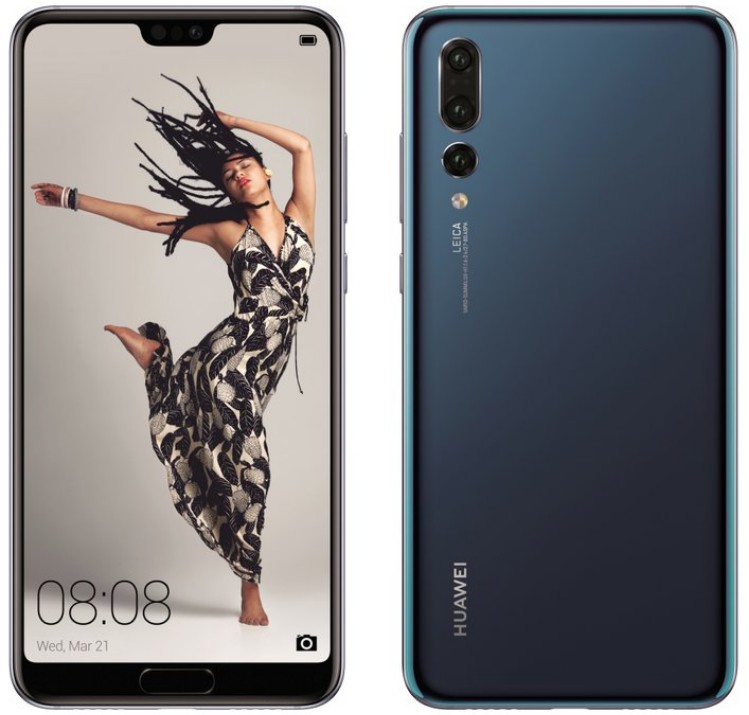 No Malaysian release dates or pricing details yet but earlier predictions of 899 euros (RM4345) for the Huawei P20 Pro remain the same. European prices are notoriously higher than Malaysian prices though, so don't give up hoping for an affordable P20 smartphone just yet. As always with such leaks, do take this with a good amount of salt, but @rquandt has been fairly accurate previously. Stay tuned to TechNave.com as we'll be there to check it out in Paris.