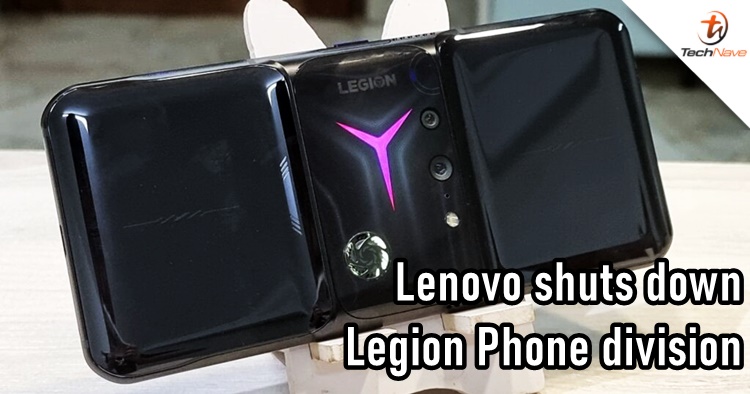 You read that right. After just making its debut in 2020, Lenovo has decided to pull the plug on its Lenovo Legion gaming phone series. The mobile gaming phone division of Lenovo got shut down just last week.
The rumour first started last week whereby an anonymous Lenovo employee commented that the division is closed. Intrigued by this claim, Android Authority decided to reach out to Lenovo and a spokesperson from there confirmed the rumour. Below is the official excerpt from the spokesperson:
"Lenovo is discontinuing its Android-based Legion mobile gaming phones as part of a wider business transformation and gaming portfolio consolidation. As a leader in gaming devices and solutions, Lenovo is committed to advancing the gaming category across form factors, as well as focusing on where it can bring the most value to the global gaming community."
According to sources, the mobile gaming phone industry doesn't look too good. With Lenovo out of the game, it is reported that Xiaomi is struggling with its Black Shark series since hundreds of workers got laid off. However, the ROG Phone series seems to be doing well, as we anticipate the next ROG Phone 7 to be unveiled in mid-April 2023.