The PlayGalaxy Link that lets you stream PC games on the Samsung Galaxy Note10 series is now on beta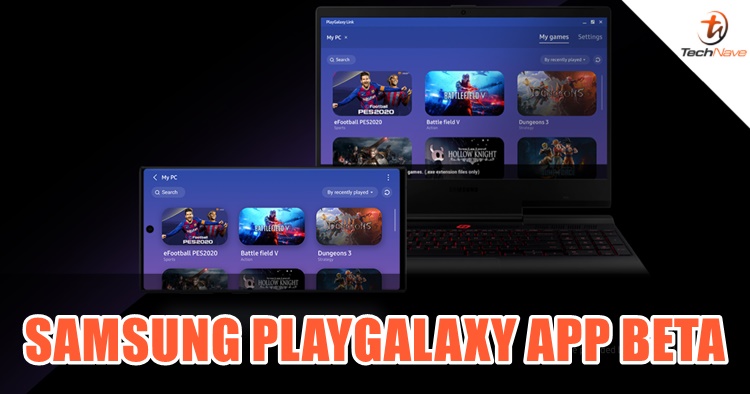 It was only recently that Samsung has announced its global mobile integration partnership with Discord. Now the company is stepping up further with its PlayGalaxy Link app and it has been launched in the USA and South Korea on the Galaxy Note 10 and Note 10+.
Initially announced at the #Unpacked event in just last month, PlayGalaxy was introduced as a feature to allow players to stream a game from their PC onto the Galaxy device. With this, it allows the game to be played through WiFi or 4G (and 5G). Mobile players are encouraged to have Bluetooth gamepads or the iconic keyboard and mouse to play via PlayGalaxy.
According to Samsung, they recommend using glap.play controllers that suit Galaxy devices pretty well but the PC will need a minimum of Intel Core i5, 8GB of RAM, Nvidia GTX 1060 or AMD Radeon 550 graphics and a gigabit router. In addition, Xbox controllers are also compatible.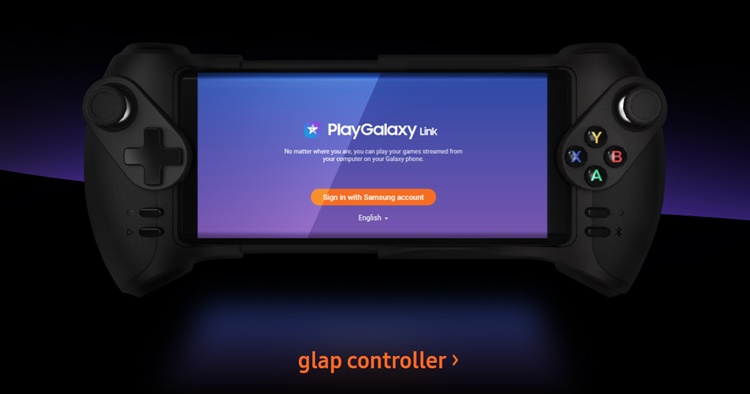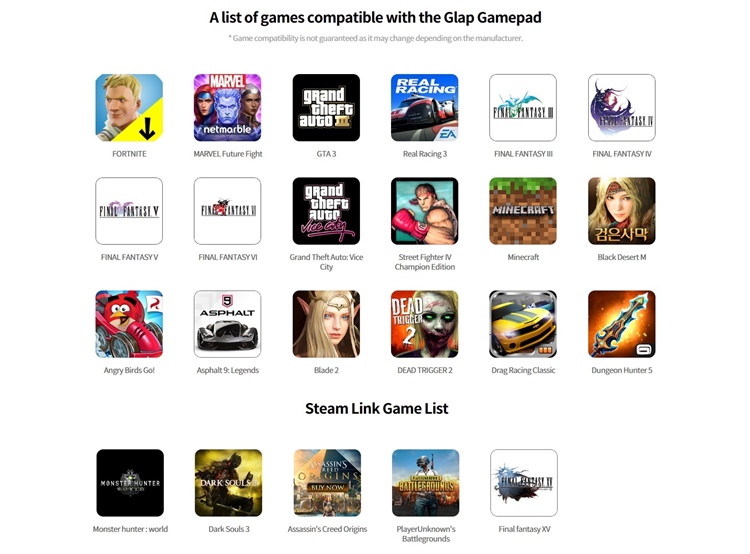 Samsung plans to expand PlayGalaxy to more countries and devices (including tablets!) in the future. To learn more about PlayGalaxy, you can head over to its official website PlayGalaxy.com right here. Stay tuned for more Samsung news at TechNave.com.