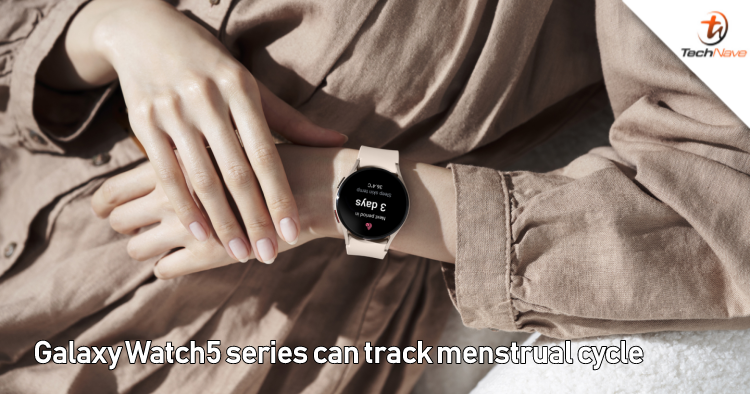 Samsung recently announced that their Samsung Galaxy Watch5 series can soon track menstrual cycles. As part of their partnership with Natural Cycles, the temperature sensor on the Galaxy Watch5 and Galaxy Watch5 Pro will be used to track users' menstrual cycle.
While the Galaxy Watch5 series recently added blood pressure tracking to their heartbeat, stress and fat tracking smartwatches, this new feature is expected to be available in Q2 of 2023. Natural Cycles' Cycle Tracking feature has been approved by the Ministry of Food and Drug Safety in South Korea and the Food and Drug Administration of the US so it's more than just a gimmick.
No Malaysia release dates or specific dates for that matter were announced though. However, the Cycle Tracking feature will be available in 32 countries including Austria, Belgium, Bulgaria, Croatia, Cyprus, the Czech Republic, Denmark, Estonia, Finland, France, Germany, Greece, Hungary, Iceland, Ireland, Italy, Korea, Latvia, Lithuania, Luxembourg, the Netherlands, Norway, Poland, Portugal, Romania, Slovakia, Slovenia, Spain, Sweden, Switzerland, the U.K., and the U.S.
Would this sweeten the deal enough for you to purchase a brand new Samsung Galaxy Watch5 series smartwatch? Share your thoughts in the comments below and stay tuned to TechNave.com