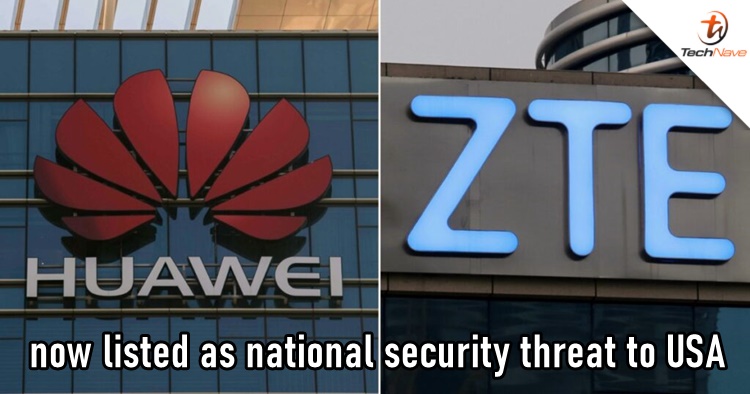 For several months now, the tension between the US government and Huawei have not been going anywhere. This of course led to a ban on using Google Mobile Services on their smartphones, but the smartphone brand have been adapting well with their own Huawei Mobile Services (slowly). However, it seems that their fate has been sealed by the US Federal Communications Commission (FCC) as the company along with ZTE are considered national security threats.
But on what basis? Glad you asked, according to the statement issued by the FFC Chairman, Ajit Pai, it has to do with Huawei and ZTE's equipment or service that can potentially threaten the country's national (and cyber) security. Supported by the FCC's Public Safety and Homeland Security Bureau, this will prohibit any US company to purchase, acquire, maintain, improve, amend or otherwise support any equipment or service produced or provided by the two aforementioned China tech companies.
From the FCC's list of Chinese companies that are banned apart from Huawei and ZTE, it seems that they will also end the operations of China Telecom Americas, China Unicom Americas, Pacific Networks Co., Ltd. and its wholly-owned subsidiary "ComNet" (ComNet) in the US. Also, just recently, the India government are going to ban many China apps as well due to cybersecurity concerns.
At the moment, Huawei and ZTE haven't responded to requests for comment. It seems like the whole world is against China for some reason, but news about iOS beta users discovering the TikTok app accessing their clipboard is just one of the few problems. What do you think? Let us know in the comments below and stay tuned for more trending tech news at TechNave.com.